Cisco chief's package shrinks 65 per cent
Forced to make do with $6.6 million pay packet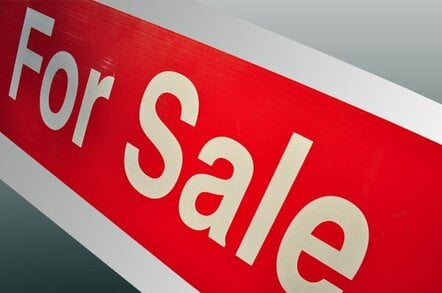 Cisco chief John Chambers' total direct remuneration package slumped 65 per cent in fiscal 2011 to a mere $6.625m (£4.14m), according to an SEC filing.
Clearly the time has come for the Chambers' household to switch to the value range in supermarkets, holiday at home and downgrade the family fleet of cars.
The long-serving exec saw his salary slip by 2 per cent to $375,000 and received only half of the $12.5m long-term equity awards after Cisco's compensation committee said it would not shower top bosses with cash incentives or performance-based options.
This is despite Cisco easing past its "target operational performance goals for its cash incentive and its performance-based equity incentive awards" as "shareholder value eroded in fiscal 2011", the SEC filing stated.
"Consequently, the Compensation Committee exercised its negative discretion and determined that no named executive officer would receive a cash incentive award or a performance-based equity award for fiscal 2011," it added.
Chambers was not alone, as other named exec officers saw their total direct compensation drop by approximately 60 per cent compared to fiscal 2010.
The networking goliath's share price fell to a 52-week low in July amid the news that Cisco was preparing to axe thousands of staff in a company-wide restructure that saw some senior channel execs leave the business.
The closure of the Flip camera unit and subdued profits also weighed heavy on share value in the year.
Cisco closed fiscal 2011, which ended early August, with revenues of $43.2bn up 7.9 per cent, but net profits fell 16.4 per cent to $6.5bn and earnings per share dipped 12 per cent to $1.17. ®
Sponsored: Beyond the Data Frontier