HTC Radar WinPho 7.5 smartphone
You've been Mangoed...
Talking point
There's also a slew of updates that probably should have been on the original incarnation. Among them is the ability to display messages as conversations, voice search (which was included in the US version of WinPho 7) and create your own ringtones from MP3 and WMA files – still, better late than never.
The 5Mp camera turns out some fairly decent snaps
Mango now includes speech-to-text too. It's more basic than Apple's Siri featured on the iPhone 4S, but you can search the web as well as searching for local amenities and images, and it will let you dictate and send texts too. As ever with speech recognition, it's not perfect, but it did a pretty good job of recognising my transplanted Irish accent.
The 1GHz Snapdragon processor backed by 512MB RAM certainly isn't the most powerful you'll find on a high-end smart phone, but it does a bang up job in general use. It's not magic though, and it does start to struggle a bit when you start to take full advantage of the multitasking capabilities.
Sample Shots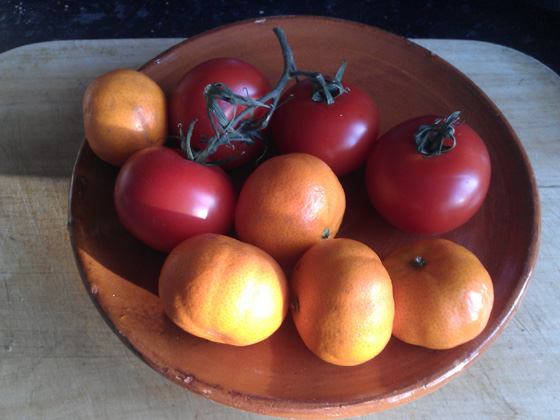 Click for a full-resolution image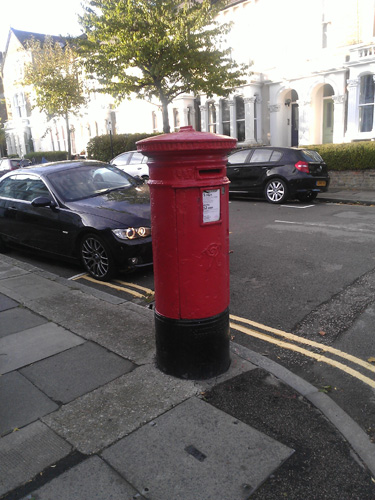 Click for a full-resolution image
The 5Mp camera (the minimum Microsoft says a Windows phone can have) has autofocus and flash and a maximum resolution of 2592 x 1944 pixels, along with macro and burst settings. As HTC cameras go it's one of the better ones, producing some fairly crisp images, so long as you're mindful to have adequate lighting. It includes 720p HD video recording too, which is always welcome, and there's a VGA quality camera on the front for video calling.
While not a new feature for Windows Phone 7.5, Microsoft Office hub is on board. This suite of apps allows you to create Word and Excel docs, yet with PowerPoint you can only edit, rather than create these files. Besides SharePoint and Office 365, it now integrates with Windows SkyDrive, so you can access your cloud-based documents from anywhere.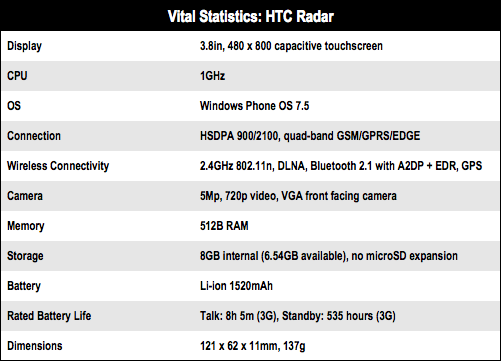 Sponsored: Your Guide to Becoming Truly Data-Driven with Unrivalled Data Analytics Performance