'Occupy Wherever' movement goes transgalactic
To Mordor and beyond
Although the Occupy [insert location here] anti-oligopoly movement appears to be losing a bit of its vigor, one enterprising website – Geeks Are Sexy – is attempting to breathe new life into the discriminating 99–per center's hoped-for zeitgeist.
GAS – perhaps better known for such photo spectaculars as "Anna Fischer's Geektastically Sexy NYCC 2011 Photos and equally geektastic essays such as "The Early History of Programming Languages" – has launched a contest for geek designers, sexy or otherwise.
"The Occupy Wall Street movement is spreading across the galaxy and we're on the lookout for who'll be joining the movement next," they write, inviting you to send in images that speak to that theme.
Here's one entry that caught our eye: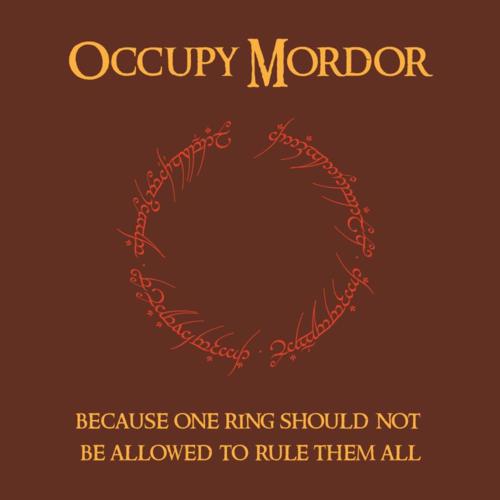 And here's one that caused us to quickly look away, eyes aflame: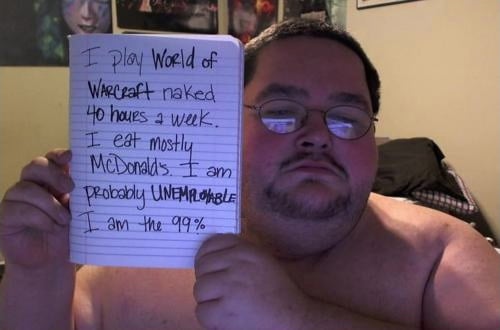 We are convinced, dear reader, that your highly refined senses and sensibilities applied to so important a mission will inform your contributions to GAS's noble quest.
And if you do contribute, tell them The Reg sent you. ®
Sponsored: Detecting cyber attacks as a small to medium business