Huawei 'taps up' firms to form Euro operation
Also entry to the USA rumoured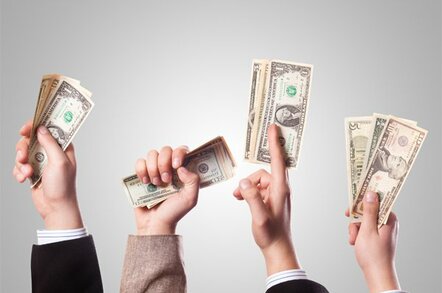 We hear that there are ongoing three-way talks between Sitronics (part of Sistema Holdings), Huawei and Intracom Telecom (part of Intracom Holdings).
Intracom Telecom has alliances and contracts with, among others, Ericsson, IBM and some large telecom companies. These would be Huawei's competitors. Intracom possesses factories in the Balkans that assemble telecom kit, meaning its products are made within the European Union's borders.
The company also has a USA-based subsidiary called Conklin-Intracom.
The point of the talks is to see if Huawei could buy a majority percentage of Intracom Telecom from Sitronics. If it did then it could make products in the EU and would control a subsidiary in the USA, gaining indirect entry to country.
Huawei said that, since this is only a rumour, it is unable to comment. ®