Winning new UK pylon design may never be used
Thanks anyway, have £5k for your trouble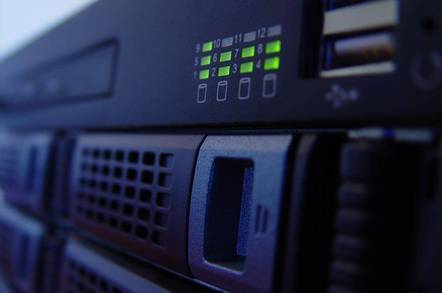 Eco Strategy Boutique A Danish company has won a competition to design a new electricity pylon for the UK. The Department of Energy and Climate Change announced the winner, Bystrup, today.
The winner will trouser £5,000 in prize money for its 'T-Pylon' design, but there's no commitment that it will be scarring the countryside any time soon. Infrastructure suppliers are not obliged to use the winning pylon design, and the National Grid says it wants to work with two other shortlisted candidates, the Silhouette and the Totem.
"This is an innovative design which is simple, classical and practical. Its ingenious structure also means that it will be much shorter and smaller than existing pylons and therefore less intrusive," gushed Chris Huhne, the Minister for Energy and Climate Change, for whom whale song is a lifestyle soundtrack.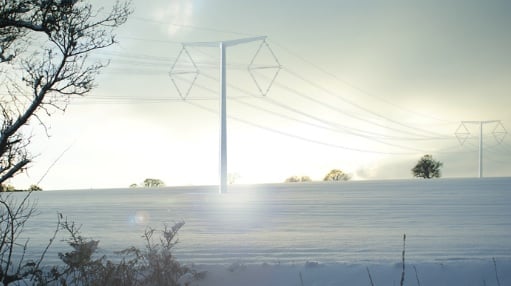 In the right light, in snow, and with enough lens flare, you can hardly see it:
Bystrup's TPylon design
The shape of Britain's pylons has barely changed since Sir Reginald Blomfield, the Edwardian architect and landscape designer, chose the first design in 1927. There are now some 88,000 pylons in the UK.
Under current energy policy, tens of thousands more will be needed to link up new, expensive and barely functional windmills at their remote locations - mostly former beauty spots - to the national power grid.
Given the circumstances, perhaps GIMP- or Photoshop-fluent readers could come up with a more appropriate design. Mail them here. ®
Bonus link!
Electricity pylons from around the world
Sponsored: From CDO to CEO