Dell signals Windows 8 fondleslab range
Tech supremo drops hints, slates Android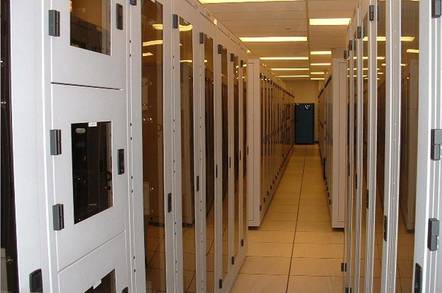 Dell World At Dell World today Michael Dell pretty much said his company will produce a Windows 8 tablet.
He said that fondleslab sales on Android had failed to take off. Talking about tablets he said: "You'll see us very much aligned around the Windows 8 introduction."
He added that a range of slabs will be introduced.
The understanding is that Dell will introduce a range of Windows 8-powered tablets. Whether they will be all-Intel or all-ARM-powered or a mix of the two he didn't say. Microsoft CEO Steve Ballmer is speaking at Dell World today about Windows 8. His keynote will be followed by one given by Intel head honcho Paul Otellini.
Dell struck off its Streak 5 tablet in August. It still has the Android-powered Streak 7, running on an NVIDIA Tegra T20 CPU, and the 10.1-inch display Inspiron Duo running Windows 7 on Atom CPU power.
These tablets have not made any perceptible dent in iPad sales.
The Reg bets is that these Windows 8 tablets are going to be made by Dell using Intel processors and that the Inspiron is going to get replaced. ®