iMoney Accounting
Keep track of your cash
iOS App of the Week It must be a sign of the times, but I'm definitely seeing more personal finance apps coming my way recently.
Of course, there's already no shortage of apps for keeping track of your daily spending, but iMoney Accounting caught my eye as it's free and also has an online reporting function that could be useful for people who need to monitor their spending habits in a little more detail.
The app starts with a simple list of categories for income and expenses, such as Travel, Food and Entertainment, and you can quickly key in the relevant amounts into each category.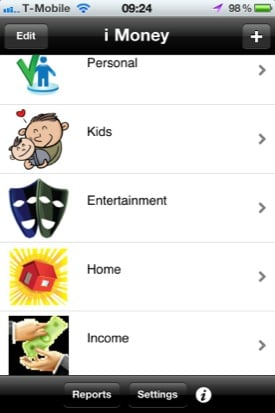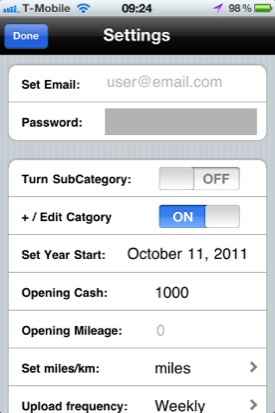 Basic transaction categories are built in (left) and you can create your own (right)
You can edit the category list if you want to, and there's also an option to take photos of receipts and other items so that you've got a visual record too.
Tapping the Report button at the bottom of the screen will give you a quick summary of your financial status, but you can also upload your information – including photos of receipts – onto the password-protected iReports website.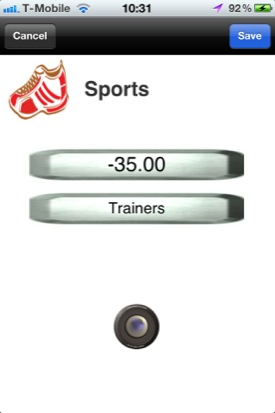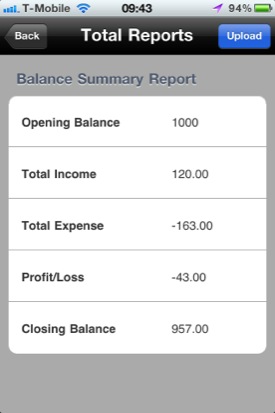 Key in your expenses (left) and get a summary of money in and money out (right)
Logging into the site allows you to view all transactions between specific dates, and you can also download the data as a CSV file and import it into a spreadsheet on your computer.
That'll be useful for both personal and business expenses. There's no charge for the iReports service as the developers apparently hope to finance thesite through the sale of other apps that they're currently developing.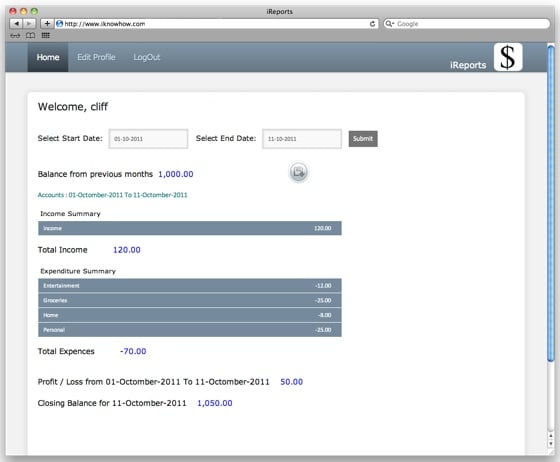 Your data can be uploaded for viewing on other devices
The presentation is a little amateurish – there are sloppy spelling mistakes on both the app and the website, and it seems daft that there are options for 'spend' and 'earn' in all categories since expenses will always be a 'spend' rather than an 'earn'.
However, iMoney Accounting is a convenient way of keeping track of personal expenses, and features such as the ability to upload photos of receipts could be very handy for tracking your spending at work. ®
We make our selection of the best iOS smartphone and tablet downloads every Thursday. It you think there's an app we should be considering, please let us know.
More iOS App of the Week Winners

LoveFilm
Player
Meter
Readings
Flipboard
Bike
Hub
Adobe
CreatePDF

iMoney Accounting
A modest personal finance app, but its online features could be useful when you're claiming business expenses.