NHS IT spending: The winners and losers
Integrators lose out as CfH budgets dive 35 per cent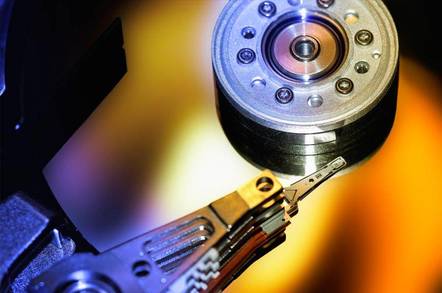 The pot of dosh dished out by NHS Connecting for Health to IT suppliers evaporated in fiscal 2011. Integration giants were the biggest losers as resellers gained ground.
A Freedom of Information request by The Guardian revealed that spending by CfH – the delivery arm of the DfH's Informatics Directory – fell around 35 per cent to £683.4m due to the NPfIT fiasco.
The largest IT supplier to Connecting for Health, BT, maintained its standing at the sector's summit despite only taking £331.5m from CfH, down 29 per cent on the previous year.
Acquisitive Surrey-based reseller Bytes Technology shunted CSC into third spot, with sales to the health sector up 16 per cent to £67m, thanks in no small part to two NHS true-ups from an Enterprise Wide Agreement with Microsoft.
The extent of the slide in sales at CSC was laid bare, down to just £37.7m compared to the £213.2m the giant banked a year earlier. The integrator handed back £170m to CfH due to lack of progress made on the NPfIT.
Integrator Atos – the fourth-largest recipient of CfH's budget – also fell, with the amount of spend secured falling 8 per cent to £33.7m.
However, London-based Computacenter snuck into the top five, albeit on the back of a modest revenues rise of 3 per cent to £18.1m.
Other notable movers in the channel included Microsoft LAR Trustmarque, which banked £19.5m in sales, down 23 per cent as sales by specialist public sector reseller Probrand fell 38 per cent to £3.9m. ®