Sony tempts Potter fans with free 3D BDs
Buy a Sony player, get Deathly Hallows discs
Desperate to flog some 3D gear, Sony is to give away copies of the last to Harry Potter films - the Deathly Hallows pair - to entice punters to part with cash for one of its 3D BD players.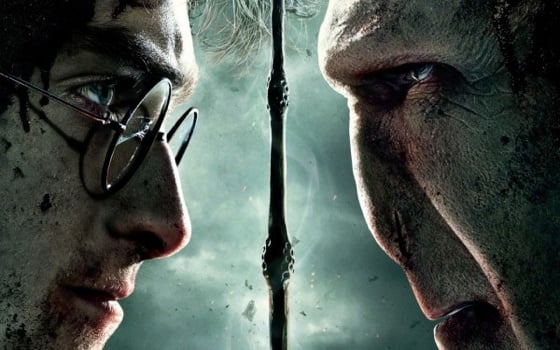 'I nose more about magic than you'
Of course, unless the viewers also have 3D TVs, they'll miss the full "Harry Potter 3D Experience", though Sony notes, in the small print, that the movies can be viewed in 2D too.
But we reckon it really hopes Potter fans will splash out on a big 3D telly as well.
The promo kicks off on 13 October, but those tempted won't get their free BDs until 2 December, when the discs go on sale. ®
Sponsored: Beyond the Data Frontier