OCZ buys PLX PCIe design smarts operation
Snaps up UK R&D centre, IP licences and a 40-person research team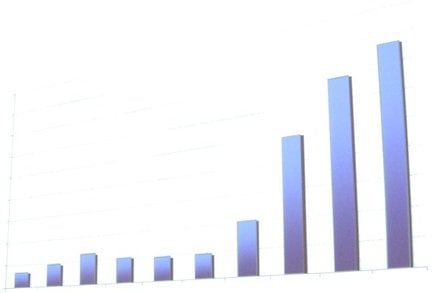 Consumer and business solid state drive supplier OCZ is buying a UK development centre, IP licences, and a 40-person team from PLX Technology, possibly for a song.
OCZ gets to strengthen its research and development (R&D) capabilities, with additional resources for controller design. It reckons it can bring new SSD products to market faster, with reduced storage protocol licensing costs, and at an overall lower cost as a result.
OCZ has probably picked up the UK facility – in Abingdon, Oxfordshire – and its people for a quite reasonable price, as PLX is in trouble.
PLX is a Sunnyvale-based company that designs and builds semiconductor-based connectivity products both for consumers and enterprises, which include PCIe switches and 10Gbit Ethernet transceivers. Its products are aimed at cloud-based network infrastructures such as high-performance clustering, solid state drives, remote optical PCI express distribution and Ethernet home-networking architectures.
The company recorded revenues of $30.7m in its second 2011 quarter, making a net loss of $6.0m. The first quarter saw revenues of $28.1m and a $9.1m net loss. The second 2010 quarter saw revenues of $29.7m and a $1.7m profit.
So revenues are flattish and profits have turned to losses. Times are hard. President and CEO Ralph Schmitt says PLX has a "plan to bring the company back to profitability".
The selling of its UK development centre and team to OCZ is part of that effort, and the deal is expected to close by the end of this month.
PLX will remain in the consumer storage business as it will retain all manufacturing, supply and rights to the products developed by UK team. It will continue to support customers with current and future designs as it has retained the customer support teams, including software and hardware applications engineers.
Schmitt said: "Although OCZ is acquiring one of our premier engineering groups, our core concentration on the data centre can now be unleashed."
PLX's other R&D centres in Sunnyvale and Bangalore, India, will remain focused on switching and networking products for the data centre and cloud services.
OCZ, which has been introducing new SSDs at quite a lick, will now be able to bring them out faster still. ®
Sponsored: Becoming a Pragmatic Security Leader