Ten... Androids to outshine the iPhone 4S
The smart (phone) choice
Sony Ericsson Xperia Play

If you want to play games on your phone, you want an Xperia Play, a hybrid phone and gaming machine from a company that knows a thing or two about mobile gaming and how to get the most out of an inherently compromised form-factor with the minimum of end-user frustration.
The underpinnings may not be anything out of the ordinary. A 1GHz Qualcomm Snapdragon CPU with 512MB of Ram is only par for the course in this company, as is the 4in, 480 x 854 LCD panel. And it really should have an HDMI port. But slide the top and bottom apart and - ta-da! - proper gaming controllers so you can play without your fingers obstructing the view.
Slide the two halves back together again and you have a perfectly usable if rather thick - 16mm, since you ask - phone with all the usual Sony Ericsson refinements. Thankfully, SE has resisted the temptation to emblazon the outside of the device with juvenile gaming iconography but has gone to the effort is installing a truly excellent little speaker.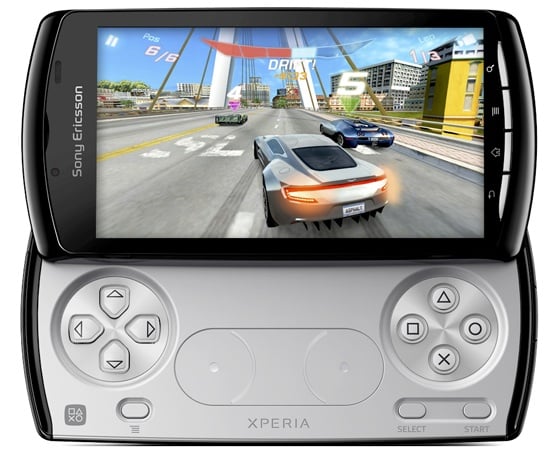 ZTE Skate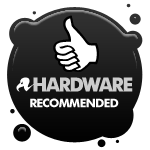 Try to earn a crust by scribbling for Reg Hardware and you soon learn to appreciate a bargain, and that is exactly what the Skate represents. In its pre-paid form, it's better known in the UK as the Orange Monte Carlo, a phone that will set you back a measly £150 plus the obligatory £10 of airtime.
Of course, it can't hold a candle to the other Androids here in terms of overall performance, but anything with a 4.3in, 480 x 800 screen for this sort of money has to be worth a look. Yes, the innards are a bit gutless - you end up with a Jaguar XJ body but a Hyundai Accent engine. But gaming and video playback aside you don't actually miss much.
The handset is slim, light and very well made while the speed of the user interface gives little away to phones costing three times as much. Battery life isn't bad either. For working on Google Docs, social networking, e-mailing, using as a (free) satnav or for a host of other less demanding jobs the Skate will do just fine thank you very much.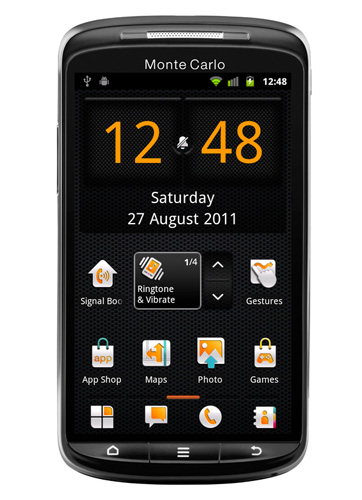 Reg Rating 80%
Price £150 pre-paid
More Info Orange
Sponsored: Practical tips for Office 365 tenant-to-tenant migration