Ten... Androids to outshine the iPhone 4S
The smart (phone) choice
Samsung Google Nexus S

If you want to stay at the cutting edge of Android, you need a Nexus - it's as simple as that. The second phone to carry the hallowed Google name, the Nexus S brings its owners Android updates direct from the horse's mouth rather than having to wait for a handset maker or telco to get its act together and roll them out.
Though one of the older phones in this line-up, the spec is still more than solid with a cracking 4in, 480 x 800 OLED screen which looks slightly curved though the panel is actually flat. Only the glass it's glued to curves.
Underneath there is a 1GHz Samsung Hummingbird chip with 512MB of Ram. With no power-draining custom launcher, it goes like the clappers.
Unusually for a 'droid there's no Micro SD card slot but with 16GB of internal storage that's not so much of a problem. You do get a Near Field Communication chip and support for Google's Wallet e-payment system though unless you live in the US and are using the Sprint network that's not a lot of use to you at the moment.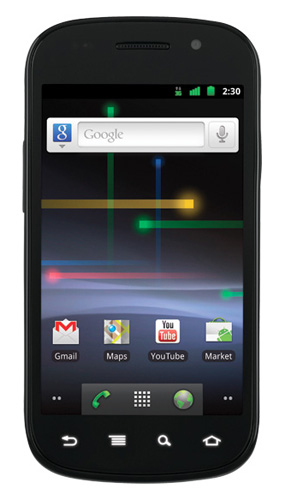 Reg Rating 85%
Price £420
More Info Google
Sony Ericsson Experia Arc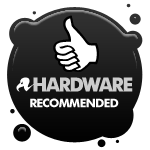 Sony Ericsson's first Android phones were ugly and graceless lumps but its new, second-generation devices are altogether more appealing. Some are actually rather lovely. In fact, Sony Ericsson easily gets my Most Improved Android Maker of 2011 Award and is now the brand I most often recommend.
The origin and exemplar of the new breed is the Arc, a curvaceous and sleek device that makes the iPhone 4 look as dull as ditchwater. The most obvious styling cues on the Arc are the gentle curvature of the back, the near full-width screen and the classy chrome and graphite colour scheme. Taken as a whole it simply oozes visual appeal.
With it's Bravia-branded picture processing and a 4.2in, 480 x 854 LCD screen, the Arc's video playback skills match its looks while the 8.1Mp camera has a low-noise digicam-derived sensor so it's pretty good at taking pictures too. SE's Android overlay won't displace HTC's Sense in my affections but it's not a bad effort and is both very fluid and easy on the eye.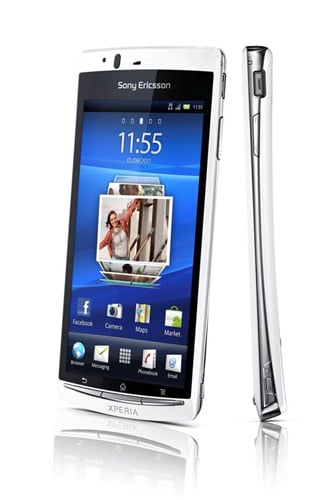 Sponsored: Practical tips for Office 365 tenant-to-tenant migration