Chinese comedians in Samsung hybrid drive con
Clever trick ...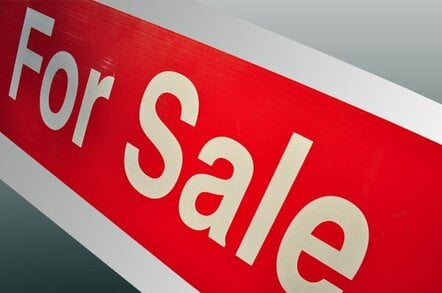 Read this and laugh out loud.
The Jitbit blog reports that a Russian IT repair shop near the Chinese border had a customer come in with a real-looking Samsung disk drive which only played five minutes of a stored movie. The reason was that it wasn't a Samsung disk drive at all.
Instead it was a phoney, with a small flash drive inside the cab, with software which presented itself as a valid hard drive and free space for recording data. When that filled, it was overwritten with the next slug of data. Ho ho ho. Wot a larf! Damned clever these hustlers.
Go to the Jitbit blog and glory in this tribute to a con artist's ingenuity. It is brilliant, in its own twisted way. ®
Sponsored: Becoming a Pragmatic Security Leader