Sony: all new PS3 titles will require PSN Pass for online play
Taxing secondhand-game buyers
Sony has officially extended its tax on gamers who buy secondhand PlayStation titles, confirming that all future Sony games with network functionality will be mediated through an online pass system.
The company told Destructoid that the PSN Pass system will be incorporated into all upcoming Sony Computer Entertainment PS3 games, starting with Uncharted 3: Drake's Deception.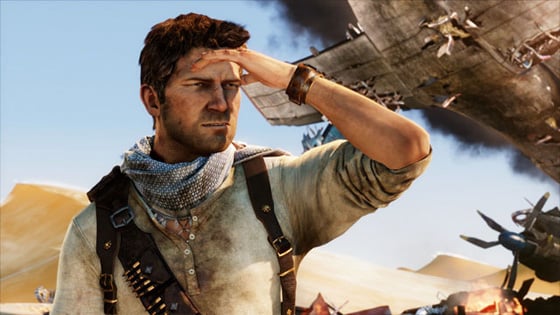 Sony adopted the PSN Pass in July, when it warned punters that the September release of Resistance 3 will require a unique access code if it's to be played online.
Anyone purchasing secondhand copies of the game from someone who has already used the bundled code will have to buy online access afresh.
Other publishers, including EA, THQ, Codemasters and Warner, have used an online pass system in their games too. ®
Sponsored: Webcast: Build the next generation of your business in the public cloud