3D content: it's down to you
HTC has included a few sample 3D pics, and you can find 3D movie trailers on YouTube, so long as you type the cryptic "yt3d" into the search bar. You can download 3D games direct from the Gameloft website, and there's a bunch of 3D games available in the Android Market too, some of them for free. The 3D effect wasn't especially profound on any of the ones I tried.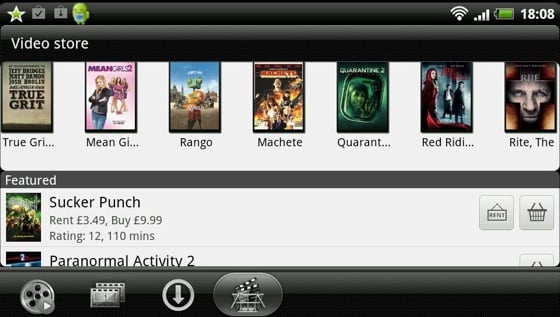 HTC's Watch service will sell you movies, but not in 3D
The 3D screen does look good, though. You don't get the maximum screen resolution with 3D images, but it's still impressively sharp and detailed.
Given the paucity of downloadable content, most of the 3D imagery you'll see on the Evo will come from its own 3D camera rig. It has autofocus and face detection, and the large camera shutter button on the side of the handset has a two-step movement: press lightly to focus, then more firmly to take the shot.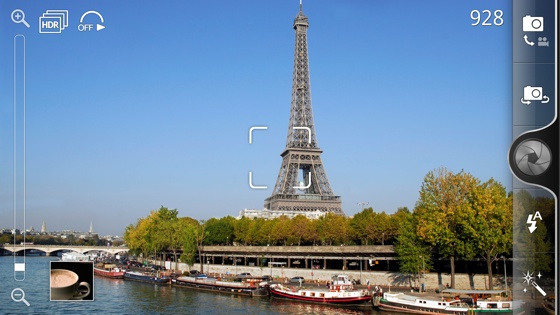 The camera app only works in landscape orientation
The Evo won't allow you to take portrait shots in 3D. If you try, it tells you to turn the phone around. The mode switch on the side allows you to flick easily - if not particularly quickly; it takes about three seconds to change - between 2D and 3D mode for both still and video.
Sample Shots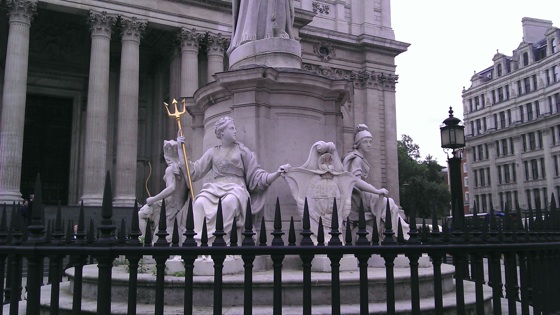 Click for full-size image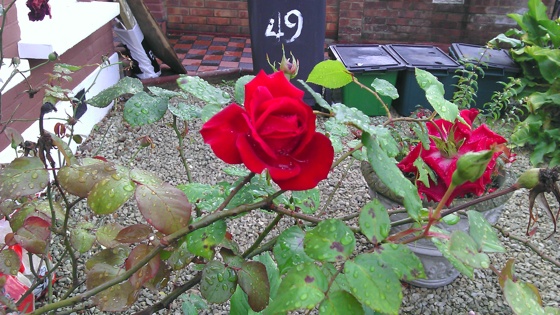 Click for full-size image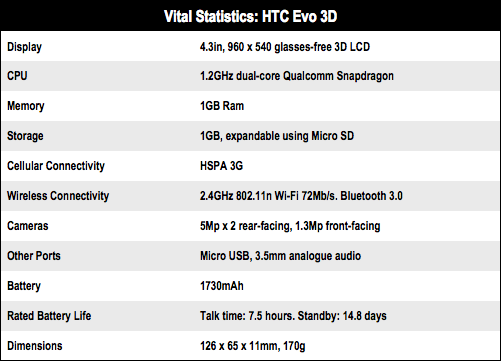 Sponsored: How to simplify data protection on Amazon Web Services