Apple stuffs Intel desktop CPU into iPhone 4S ad
Quad-core Core i7 reborn as A5? Surely not...
Apple's new iPhone 4S contains a chip the Mac maker calls the A5. But if a pic of the beast included in the 4S advert shown at the handset's launch is anything to go by, the A5 actually contains a pair of Intel 'Nehalem' processors - aka the first-gen Core i7.
Here's a snap from the Apple event, taken during the commercial when the iPhone 4S' dual-core A5 processor is being touted. Check out each die: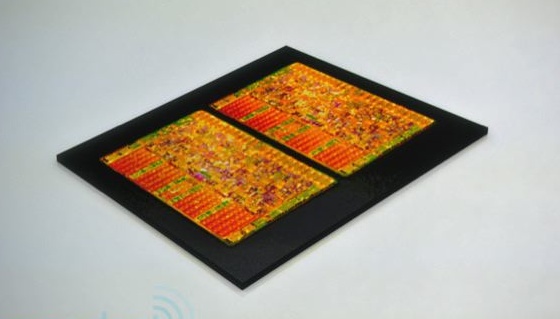 Source: Engadget
You're undoubtedly thinking that's a lot of cache memory - the four big orangey-red blocks on each die - for a mobile processor based on the ARM architecture.
You'd be right. It's not an ARM, it's a Nehalem. Here's a picture of Intel's x86-based die: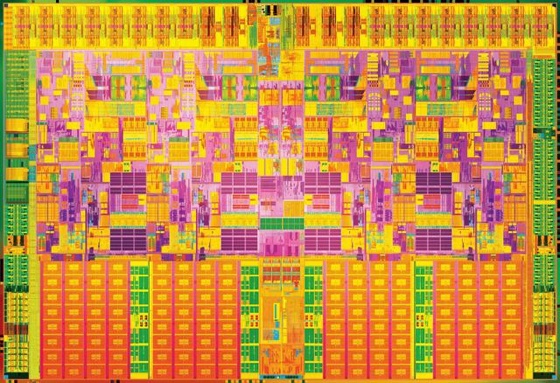 Look a bit similar, don't they?
No, they look exactly the same.
The lower pic actually contains four processing cores, so since the A5 has, according to Apple's ad, two first-generation Core i parts inside, that's eight cores in total. And 16MB of L3 cache in all.
An amazing lot, these Apple engineers, eh? Let's hope the iPhone 4S' glass casing can cope with the heat these boys put out. The Core i7 965's TDP is 130W, remember.
Recalling how stroppy Apple gets about this sort of thing, we wonder if Intel will get as shirty with its customer and... get me a lawyer! ®
Sponsored: Becoming a Pragmatic Security Leader