HP recruits Goldman Sachs to grapple activist investors
Collapsed share price makes IT tanker vulnerable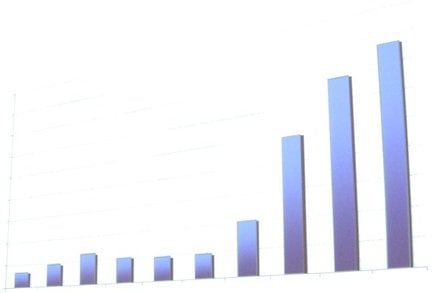 HP has rented the services of Goldman Sachs Group to fend off any potential activist investors seeking to rock the boat.
The WSJ says the investment bank will man the battlements against corporate raiders that could exploit the fallen share price – down by a fifth last month after HP made public its PSG review, canned WebOS hardware and bid for Autonomy.
The resulting high profile exit of CEO Leo Apotheker after just 11 months at the helm and speedy appointment of former eBay chief Meg Whitman, who has not run an IT firm the shape or size of HP, did nothing to assuage analysts' concerns.
She was pulled onto the board in January by Apotheker and supported the strategy to spin off its PC biz and shelve the TouchPad and Pres3, which is currently being worked through with a decision expected by year end.
Activist investors may try to boost shareholder value by modifying the corporate policy, initiating cost cutting and seeking divestment from specific territories or business areas.
A stake of less than ten per cent of existing shares may suffice to underpin a campaign for change at a publicly listed company.
HP clearly feels vulnerable to unwanted advances and Goldman Sachs, which consulted with NYSE Euronext to repel a bid by Nasdaq OMX Group, may advise on a shareholder rights plan of action that make takeovers more difficult. ®