HP networking boss leaves after less than a year
First Brick, now Bonnett ...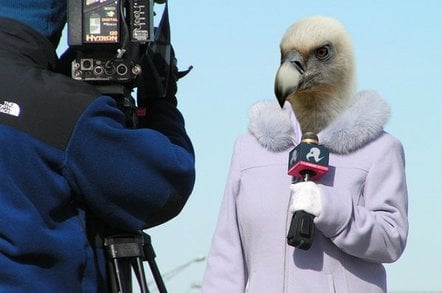 HP UK and Ireland networking boss Barry Bonnett is leaving the role after less than a year in charge, The Register can reveal.
Formerly an exec at BT Media and Broadcast, Nortel and Stejac, Bonnett succeeded Daryl Brick – currently area partner director at Juniper Networks – in November 2010.
Industry sources familiar with the situation said Bonnett is vacating the role as director of the business unit but is locked in negotiations with HP over the exit.
The exact reasons for his departure are not yet known but there have been numerous changes within HP's Enterprise Server, Storage and Networking EMEA unit over the summer, including the departure of Frederic Dussart and Carlos Sartorius.
Sources said Bonnett was growing the business but one suspected he was struggling to hit relatively "stretchy" targets set by HP.
"He came from a high-end carrier background but the channel and products that he had are mid-market orientated," said the source.
HP and Bonnett refused to comment. ®