Former HP exec to run Citrix EMEA
Carlos Sartorius set to fill the big seat in EMEA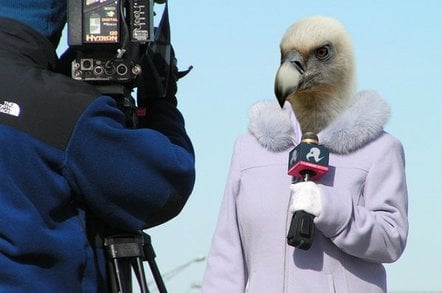 Citrix has lured HP's global networking head Carlos Sartorius to run its EMEA operation.
Sartorius has a CV listing exec roles at Motorola, Avaya, Orange Business Services and most recently HP, where he managed the networking operation in EMEA from the end of 2009 and was only pushed upstairs to a global role in June.
"Carlos has a proven track record in our industry in Europe," said Al Monserrat, Citrix senior veep for sales and services. "He has experience with channel, OEM, service provider and enterprise sales models."
However, some industry sources who worked with Sartorius during his reign at HP Networking may disagree. During Sartorius' tenure, the European channel boss Will Hamber and a number of country managers – heading up the UK, France, Italy and Spain – left the organisation.
"Maybe he [Sartorius] was just the wrong guy in the wrong job," said one source.
Sartorius replaces Scott Herren, who "returns at the end of his assignment" to HQ in the US to take on a new role, said Citrix.
HP was unavailable to comment at the time of going to press. ®