Interoute Communications snaps up Quantix
Cloud providers merge to form slightly larger cloud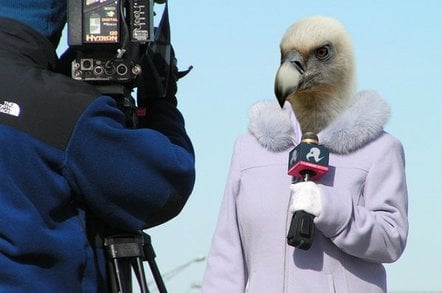 Interoute Communications has devoured fellow UK cloud provider Quantix as it bids to expand beyond infrastructure services into managed applications.
London-based Interoute said it will handle international customers' database applications – including Oracle and SQL apps – by using Quantix's OraCloud platform.
The managed application service will sit alongside its infrastructure and connectivity solutions hosted within Interoute's private cloud, said Gareth Williams, CEO at the acquirer.
"Our enterprise strategy Unified ICT is an approach to creating and managing all enterprise ICT infrastructures as a service," he said.
Interoute, which claims to operate the largest cloud services platform in Europe – covering 60,000km of lit fibre, eight hosting data centres and 32 collaboration centres – saw sales jump up by a fifth in the first half of 2011 to €167m as EBITDA climbed to €29.4m.
Simon Goodenough, MD at Oracle Platinum partner Quantix, said he plans to expand its managed application biz across the region.
In its fiscal year to 30 September 2010, Quantix made an operating profit of £1.76m on a turnover of £8.4m.
The terms of the acquisition were undisclosed. ®