Microsoft delays LAR deal registration programme
Wants it to work from the off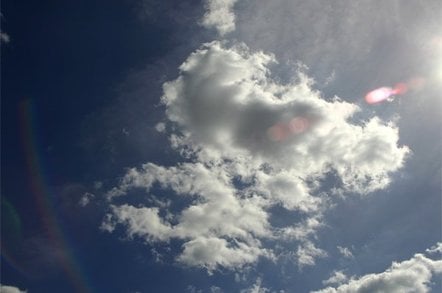 Microsoft has delayed implementation of its deal registration programme for Large Account Resellers (LARs) until March as the systems required to make it work are not ready.
Redmond had planned to launch the programme from 1 October to coincide with sweeping changes being made to the fee structure from that time, but teething problems with the Sales Partner Exchange and CHIP mechanisms had already pushed that back to December.
Edward Hyde, director of the LAR channel at Microsoft, confirmed in a statement that the software giant has been forced to postpone the roll out by another three months.
"We continue to seek, and act upon, input from our LAR Partners. It is important for us to accommodate their business volumes and cycles, and we wish to ensure the best experience on a world-wide basis.
"We have concluded that for the deal-registration element of our LAR Channel Incentives, starting in March is preferable to doing so in December," Hyde told The Reg.
Deal registration aims to safeguard LARs that develop customer leads from losing business on price to a rival at the eleventh hour.
One LAR that asked to remain anonymous, said it had been forced into making significant changes to its internal systems to meet the October and then December deadlines, so further delays were a "pain".
"The process is complex and our IT department have been under immense pressure but all of that work has come to nothing," he said.
The systems were built for smaller deals, not ones that LARs tend to transact, the source added.
However, others were more sanguine and preferred the systems to work from day one.
"Microsoft can go back and address mistakes but at that point the damage is done. It is only right they take their time," said another sector source. ®
Sponsored: How to get more from MicroStrategy by optimising your data stack