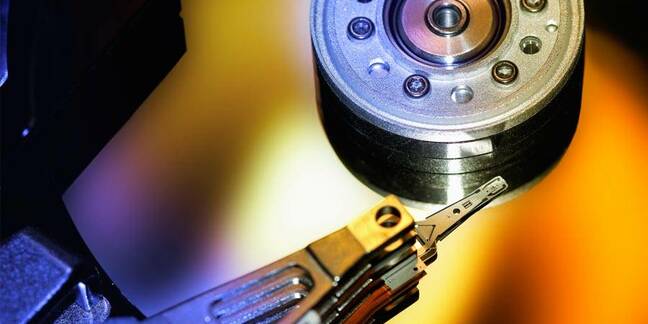 QLogic, one of the two main suppliers of storage networking adapters, is thinking of applying its expertise to building PCIe flash cards, according to Stifel Nicolaus analyst Aaron Rakers.
He has talked to QLogic CEO Simon Biddiscombe, and reports that the company is warming to PCIe flash products, such as the ioDrives from Fusion-io. Biddiscombe sees PCIe flash cards as more suited for data caching than data storage.
Given that QLogic makes Fibre Channel HBAs, InfiniBand adapters, and Ethernet CNAs that plug into a server's PCIe bus then adding a PCIe flash card product, either stand-alone or integrated with an HBA, CNA or InfiniBand adapter, looks like a logical move and one Q's reseller channel could welcome. Its OEM channel might respond positively as well.
El Reg thinks the same thoughts have probably struck Emulex as well. ®
Sponsored: Practical tips for Office 365 tenant-to-tenant migration