Bike Hub
Bespoke cycle route planner
iOS App of the Week Following my inaugural experience with one of London's 'Boris bikes' I considered reviewing the slick Barclays Bikes app – the bank is the main sponsor of the cycle scheme in the capital. Yet apart from being too London-centric I didn't want to find myself saying anything complimentary about the banking industry. So I checked out a few other apps before settling on Bike Hub.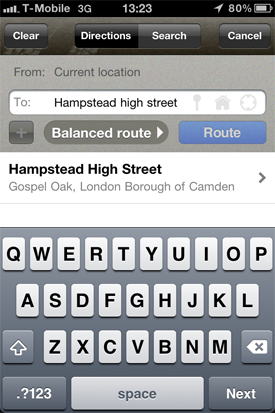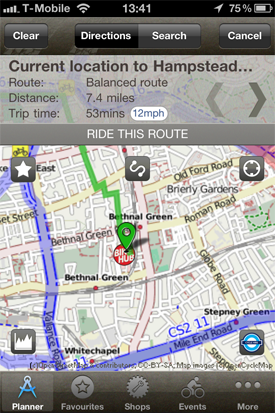 Specify route and basic map mode
This free app is relatively basic when compared to some of the more sophisticated and expensive GPS route-planners for cyclists, but it provides the main features that I was looking for to help me get around on a pushbike.
You can quickly specify the start and end points for your route and then let the app download bike-friendly route information from the CycleStreets web site. The app can calculate four different routes for any given journey.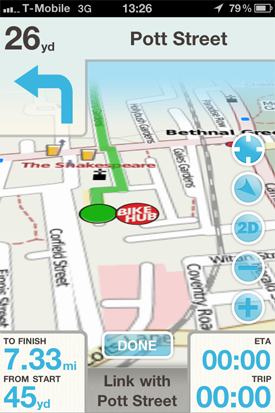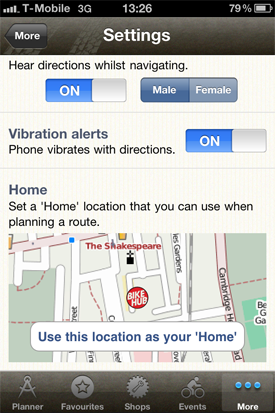 3D GPS and voice controls
The default 'balanced' route tends to avoid busier traffic areas while still providing a fairly swift journey. You can also configure it to work out the fastest route, the shortest route measured purely by distance, or the quietest route that avoids heavy traffic for more nervous cyclists like me.
Once your route has been calculated, you can use on-screen controls to follow the route on a map, or just slip the iPhone back into your pocket and allow the step-by-step voice directions to guide you on your way.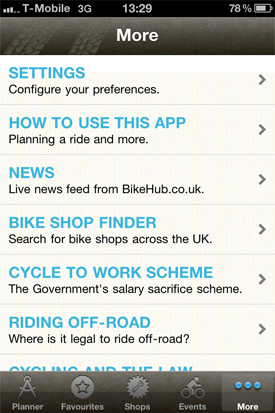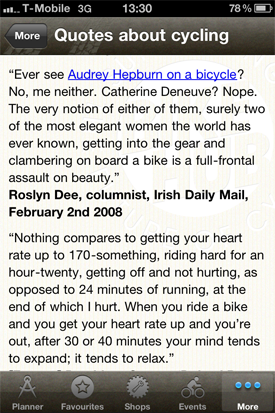 Other options including some pedalled quotes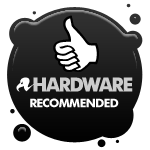 The app has a few other handy features as well, including a cycling-related news feed, a calendar of cycling events, and even a selection of cycling quotations to amuse you in idle moments.
"Nothing compares to the simple pleasure of a bike ride" – John F. Kennedy. ®
We make our selection of the best iOS smartphone and tablet downloads every Thursday. It you think there's an app we should be considering, please let us know.
More iOS App of the Week Winners

Adobe
CreatePDF
TextGrabber
Autodesk
Fluid FX
Amazon
Kindle
Cloud Reader
British Library
19th Century
Books
Sponsored: Your Guide to Becoming Truly Data-Driven with Unrivalled Data Analytics Performance

Bike Hub
A simple, effective and free app for planning cycling routes.