Four terabytes (but five platters)
Five goes into four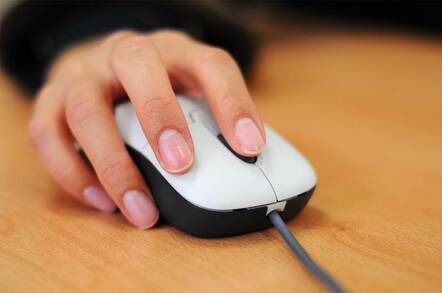 Hard drive vendors are having a tough time in getting 4-platter, 4TB drives to market.
Seagate has a 4TB GoFlex Desk external drive but this is a 5-platter disk with 800GB platters. Despite announcing 3.5-inch terabyte-per-platter technology in May the company has been unable to get it to product status.
Now Hitachi GST has announced terabyte-per-platter technology and an accompanying family of drives, but the 4TB G-DRIVE announced on September 8 is a 5-platter unit like Seagate's GoFlex Desk. How come?
Hitachi GST's upcoming terabyte-per-platter drives are all single platter drives for notebooks, desktops and consumer devices such as PVRs, with power saving identified as a big benefit.
Is there some problem associated with building 2-, 3-, and 4-platter drives using terabyte platters with advanced areal density? Vibration perhaps? It's curious. No doubt it will soon be cracked and true 4-platter, 4TB drives will arrive.
Imagine an iMac with a Thunderbolt version of these. Now that would really motor. ®