HP readies AMD, Intel sub-notebook
Steers clear of Ultrabook brand
HP has updated its 11.6in notebook-not-netbook machine, the dm1.
The new version is specced with a choice of new AMD E-series dual-core 'Zacate' CPUs with on-board GPUs - and discrete Radeon HD graphics chips - or Intel 'Sandy Bridge' second-gen Core i processors, also with on-chip graphics but no discrete GPU too.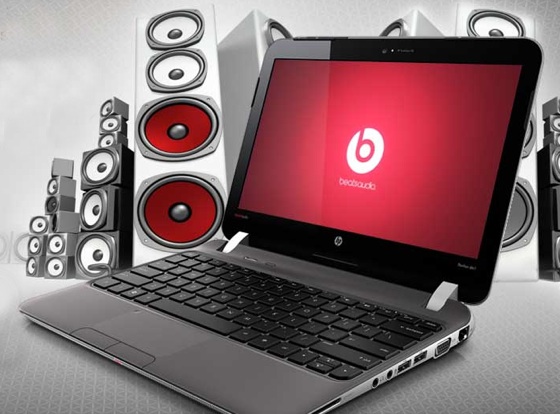 HP described the dm1 as "ultraportable", though at 20-30mm thick, front to back, and weighing 1.6kg, it's not quite up their with the incoming Ultrabooks from Acer, Asus, Lenovo and Toshiba.
HP reckons you'll get up to 11.5 hours out of the dm1's battery, though it didn't say which spec and settings it had used to get that.
The AMD-based dm1 will be out on 21 September in the US, priced at $400 (£251). The Intel version will follow on 30 October. It'll cost $600 (£376).
There's no word yet on UK pricing and availability. ®
Sponsored: Beyond the Data Frontier