TextGrabber
OCR on your iPhone
iOS App of the Week I often use the camera on my iPhone to take quick snapshots of telephone numbers and other bits of information that I see when I'm out and about during the day. When I get home, I have to write the info down somewhere, or maybe enter it into my contacts or some other app on the iPhone.
That's a tedious little chore, so I was pleased to come across TextGrabber, a handy little OCR app that has now taken up permanent residence on my iPhone.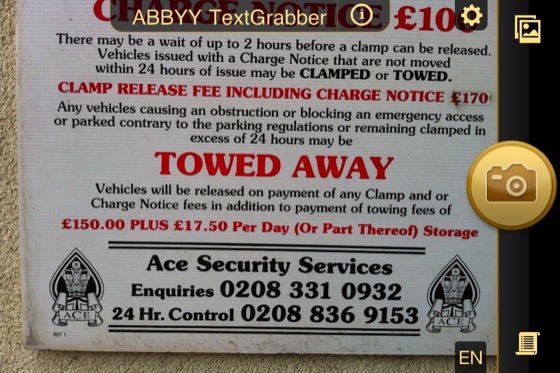 Take a picture...
As the saying goes, TextGrabber does just what it says on the tin. You can take a picture from within the app itself, or use any existing photo that's already stored on the iPhone. TextGrabber can then use its optical character-recognition features to read any text within the photo and store it as a text file.
A simple crop tool allows you to select specific areas to scan within the photo, and as long as the photo is in focus, TextGrabber's OCR engine is accurate enough to record most short snippets of information quite effectively.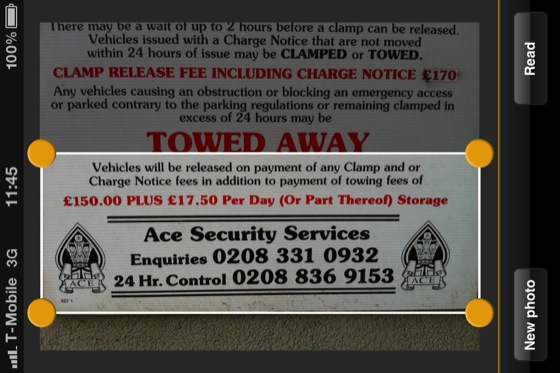 ...select the text you want, and TextGrabber will convert it to plain text...
That said, developer Abbyy says that the camera on the iPad isn't good enough for OCR, which is why the app is currently only listed as compatible with the iPhone.
The resulting text file is stored within the app, so you can easily copy telephone numbers and web addresses into other apps using iOS' cut'n'paste features.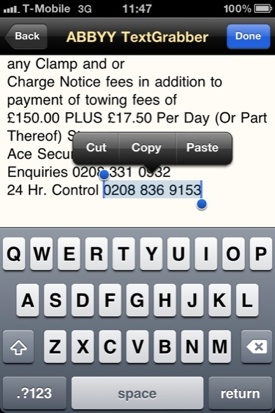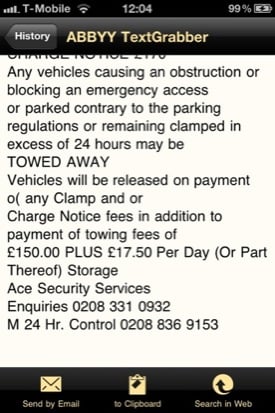 ....ready to copy it, or send it elsewhere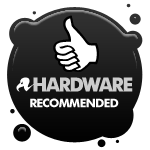 TextGrabber also allows you to send text files via email, or to do a web search for additional information.
It's very much a one-trick pony, but it's a handy trick that saves me time and earns its keep when I'm rushing around town. ®
We make our selection of the best iOS smartphone and tablet downloads every Thursday. It you think there's an app we should be considering, please let us know.
More iOS App of the Week Winners

Autodesk
Fluid FX
Amazon
Kindle
Cloud Reader
British Library
19th Century
Books
Björk
Biophilia
FilesConnect

TextGrabber
A handy method of grabbing and storing snippets of information when you're on the move.