Ten... gaming headsets
Hear my player
Roccat Kulo

I am starting to aesthetically appreciate Roccats geometric design rationale. These are extremely light and very cute looking with a USB-powered 7.1 sound card that I found produced an imposing virtual surround experience.
On-ear headphones aren't the best idea when you are trying to avoid noise spill. Roccat's Kulo's let plenty of noise in but I think that is more to do with trying to get them placed correctly on my head and, without actual over-ear cups, it's hard to get this right.
The bass and midrange on these headphones is sweet, but the higher frequencies seems muted (where's my zing zing?), with my casting sounds seeming distant and lacking force. If anything, sometimes the sounds seems throttled. This improved when I replaced the classic earpads with the memory+ earpads which were nice and cosy but slightly orthopaedic looking.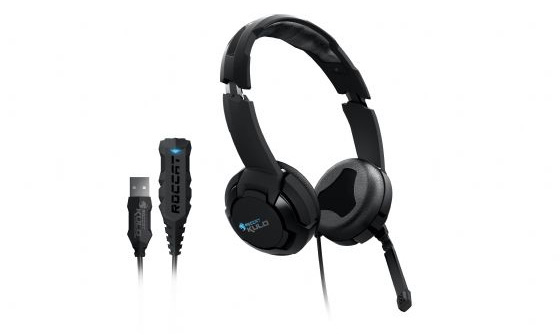 Reg Rating 70%
Price £80
More info Roccat
Sennheiser PC 333D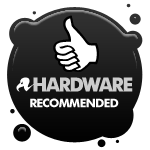 Sennheiser is all about sound but before I even had a listen I was impressed by how solid and well made this headset looks and feels – and I'm all over the leatherette carry case.
Bright crisp and full describes my overall impression of the sound and I couldn't believe I actually received a compliment on the clarity of my voice over Skype. Ah, that will be the professional quality mic then, which, together with the volume control, is well placed and you can't get better than being able to mute your mic by raising the boom arm.
The headband is a bit tight, and ear cups could be a bit bigger, but this seems par for the course with the external noise dampening headsets I have experienced.
These Sennheisers have a nice, smooth bottom end that stopped my gaming low frequencies sounding liked some filthy Croydon dub step. The top end sparkles too delivering a very pleasing hi-fi sound quality.