After a new telly but not sure how it'll look in your living room? Sony has come up with a neat way to find out, using augmented reality.
Print out the marker you can download from Sony's site. Position the print where you plan to place your panel. Take a snap with your phone or camera, and when you've uploaded it to Sony's site, you'll be presented with a piccy showing the screen in situ.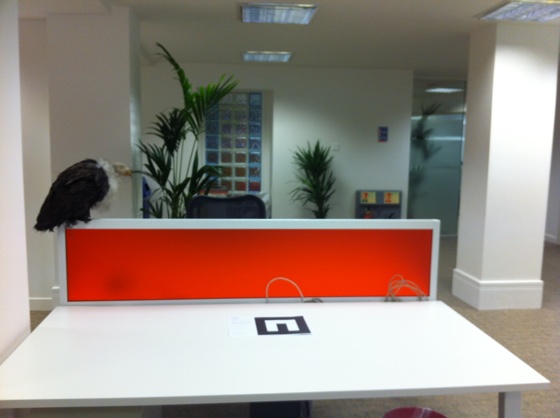 From this...
You can select any of seven screens ranging from 26in to 60in - all Bravias, natch - and the online software will postion them right on top of the marker in the photo, be it on a horizontal surface or the wall.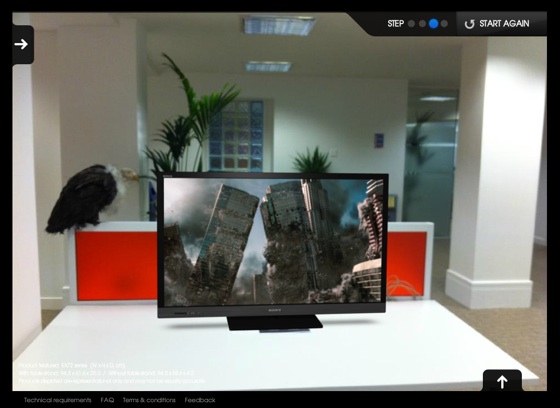 ...to this. I think we need a bigger set
You can even pic one of five images to place on the screen. Sony being Sony, it hasn't resisted the temptation to present you with a series of shots from games running on its PlayStation 3 and from Sony Pictures' Blu-ray Disc releases.
AR is utterly gimmicky, of course, but here, for once, is a kind of useful application of the tech.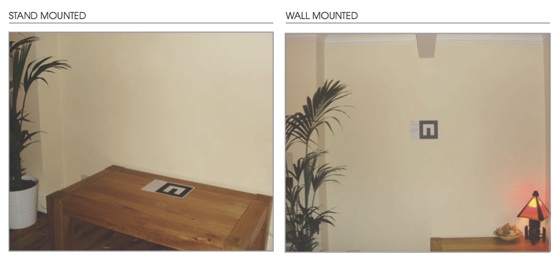 Telly on the wall or the table? It'll handle both
Of course, when you've found what looks the right size, check out Reg Hardware's guide to choosing HD screen sizes to make sure the set really is big enough for your hi-def viewing pleasure. ®
Sponsored: Practical tips for Office 365 tenant-to-tenant migration