Profit-disaster CEO at Blue Coat: I'll get my coat
Mine's the one with the pink slip in the pocket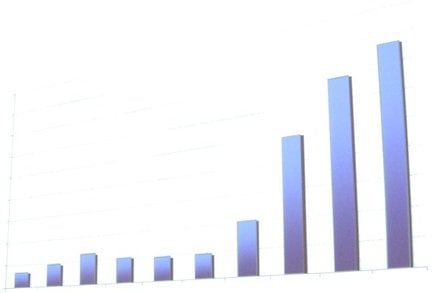 Blue Coat boss Michael Borman has fallen on his sword following declining sales and profits in fiscal first quarter 2012.
The web security and WAN optimisation minnow saw sales come in at $109.5m (£66.7m) down 9 per cent sequentially and 11 per cent on last year, as profits fell 70 per cent quarter-on-quarter to $2.7m (£1.6m) and 81 per cent on Q1 2010.
The exit of Borman, who only joined the firm early September last year – he had previously been CEO at Avocent – was confirmed at the same time as the numbers.
"Our first quarter results were disappointing as they came in below our expectations," said David Hanna, chairman at Blue Coat. "We are taking the necessary actions."
His replacement, Gregory Clark – most recently president and CEO at enterprise software group Minicom – is set to join Blue Coat from the middle of next month in the same roles.
The Q1 financials were impacted by "go-to-market challenges" and "weakness in the US Federal vertical" which pushed down revenues and profits, the firm said. ®