InMage dumps CEO
Co-founder takes over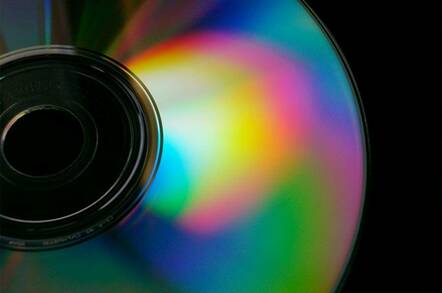 InMage, a startup selling disk-based recovery software, has elevated co-founder and chairman Kumar Malavalli to its CEO position, dispensing with long-term CEO John Ferraro.
InMage's Scout application is used for application replication and recovery across wide area networks. HDS resells it.
Ferraro's LinkedIn page still has him listed as InMage CEO, a position he took up in 2006.
Malavalli was a co-founder and former chief technology officer of Brocade. InMage says he will focus on "growth of channel partnerships with OEM and resellers, business and customer acquisition, and leveraging the core strengths of the award-winning product line into emerging markets." It sounds like not enough of this stuff was happening under Ferraro and the business was under-performing.
Malavalli's canned quote in the announcement reads: "I'm so pleased with the growth and success that InMage has experienced since its inception a decade ago and know there is great potential to continue growing our business, market share and OEM/channel partner base."
I think we can interpret this as meaning InMage's recent growth and success has been underwhelming. There is potential but it hasn't been taken advantage of.
He added: "[I] know there is a significant opportunity to leverage InMage's product strengths into a greater market share, both with our cloud offerings and unified backup replication product suite."
The company has issued no statement about, or mention of, John Ferraro, nor any mention of his resigning to pursue fresh challenges, etc. He has just ... gone. ®
Sponsored: Becoming a Pragmatic Security Leader