Indie fans urged to shop to help Sony-signed labels
Small labels hit hard by Enfield arson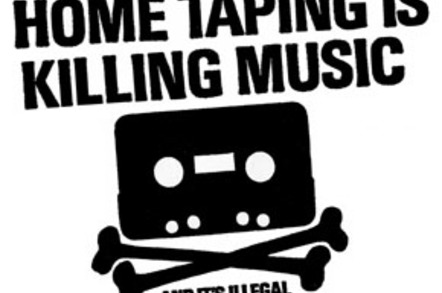 A call has gone out to fans to help revive the UK's indie music scene, devastated by the London riots. Many of Britain's smallest and most inventive labels suffered disproportionately in the Sony warehouse arson on Monday night.
Typically started by music fanatics and musicians themselves, indie labels don't have the global resources of majors, and like any small business cash flow can be problematic. Almost 200 labels have been affected - Muso's Guide blog has a list here and benefit gigs are being arranged via social networking sites.
"SonyDADC have identified a temporary distribution partner and it is envisaged that they will be in a position to pick, pack and ship orders in the course of next week," said PIAS, the largest indie distributor in Europe, which was badly affected.
Meanwhile the indies' trade association AIM has urged fans to download digitally.
"This is a disaster for the music community, but with the fans' help, labels and artists will survive," said Alison Wenham, chairman of AIM. "Music fans can show their support for the independent label community and help them survive this disaster by buying a digital download of an album from any one of the digital retailers in the UK, as well as going to their local record store while stocks last. This way the labels will be able to remanufacture their CDs and vinyl more quickly, to resupply the record shops who are also affected by the riots."
Independent film distributors were also badly affected.
Although independent labels led the way with digital releases - they never thought DRM was a good idea - significant revenues still come from sales of plastic things. Beggars Group chairman Martin Mills told us last year that 70 per cent of sales of his roster's albums (the Group includes Matador, XL, Rough Trade and 4AD) still comes from CDs. Mills described the arson as "horrible, horrible".
Beggars and PIAS have also worked hard in Brussels to block industry mega-mergers, founding Impala, the trade association, in 2000. ®
Sponsored: Detecting cyber attacks as a small to medium business