Magellan Explorist 710 hiking GPS
Head for the hills
Review The Explorist 710 is top of the line in Magellan's new x10 series of multi-purpose GPS devices and offers preloaded topographical maps, turn-by-turn navigation, geocaching, tracking and a host of other features in one handy robust unit.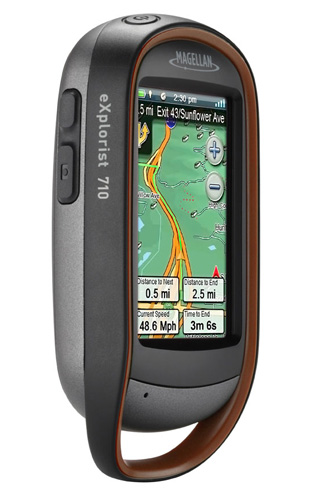 Take a hike: Magellan's Explorist 710
The first thing you will notice about the 710 is how solid device it feels. Indeed, I have absolutely no doubt that it will withstand the rigours of the outdoor life because I accidentally dropped mine down a 15ft scree embankment into a stream, with no harm done. The device is officially IPX-7 rated which means it's waterproof to a depth of 1m for 30 minutes.
At 195g it's not what you would call light but the rounded back sits well in the hand. The upper bodywork extends to form a loop at the bottom so you can dangle it off a lanyard or rucksack strap without fear of it coming adrift.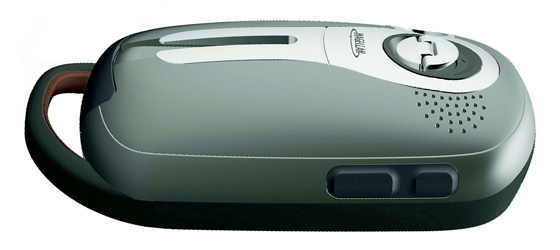 Comfortable to hold and takes the knocks too
Start-up takes a leisurely 45 seconds but the device always acquired GPS lock in that time and sustained it, even under very heavy cover in mountainous terrain. I managed to wander a good few metres into an abandoned mine working before it lost the signal.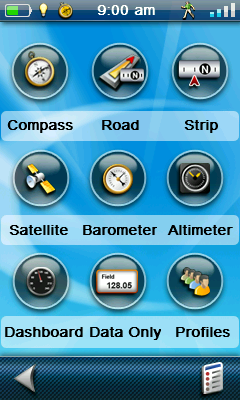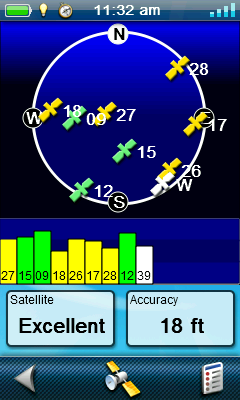 Navigation data and satellite info
The display is resistive – it has to be to work with gloves – but it's a pretty good resistive panel. In fact, the only way you can be certain it's not capacitive is to tap it with a stick to see if it still works.
Sponsored: What next after Netezza?