Samsung gets it white with Galaxy S II
Smart blanch
Samsung has announced a white version of its Galaxy S II Android smartphone. Lucky that Jobs & Co. don't have a patent on this particular colour or the move could be lengthen the love lost litigation list with Apple.
Surely the Cupertino bigboys will do nothing but chuckle at this, as presumably Samsung hasn't spent months upon months delaying refining its white model fabrication processes.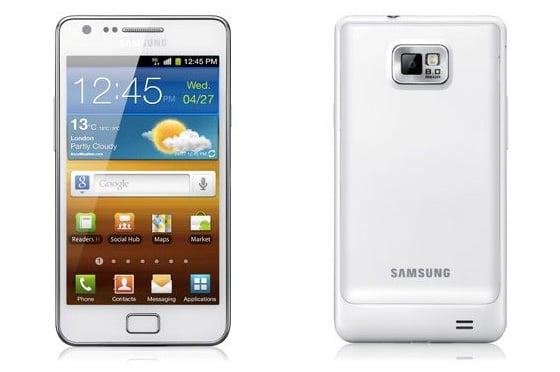 The Samsung Galaxy S II runs on Android 2.3, has an 8Mp camera, a 4.3in 480 x 800 touchscreen and comes with a dual-core 1.2GHz CPU.
It will be available in white across all major networks and retailers from 1 September. ®