Nintendo cuts cost of 3DS by a third
Giant game giveaway too
Nintendo has confirmed it will slash prices of the 3DS by a third next month and offer current owners 20 free games, so early adopters don't end up feeling shortchanged.
The global trade price will reduce from 12 August to combat subdued interest, after Nintendo failed to meet initial sales targets.
How much of this reduction makes it on to the high street remains to be seen, but gamers seem set to benefit from a hefty price cut from a figure many deemed too much for a handheld console. Indeeed, the cost of materials to build a 3DS was reported to be just £60, so the company can certainly afford to be a bit more generous.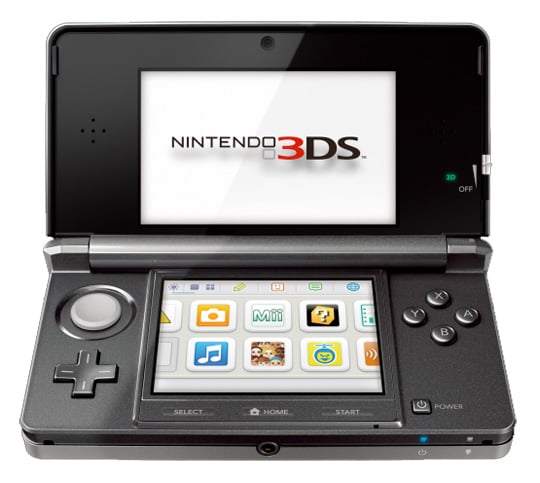 I spy a price slide
Ninty has also made plans for a "3DS Ambassador Programme", which'll reward consumers who purchased the console at original launch price with a bunch of free games.
These include 10 NES games and 10 Game Boy and Game Boy Advance titles, from Super Mario Bros and The Legend of Zelda, to Metroid Fusion and Mario Kart: Super Circuit.
To register for the scheme, users must connect their 3DS to the Nintendo eShop before 12 August. The free software will follow at a later date. ®
Sponsored: Your Guide to Becoming Truly Data-Driven with Unrivalled Data Analytics Performance