Samsung torn over Galaxy S II sibling UK launch
Brits R left out?
Samsung has refused to confirm the UK release of the Galaxy S II's smaller sibling, contradicting widely spread reports that the dual-core smartphone is Blighty-bound.
Rumours were rife that the Galaxy Z spotted in Sweden earlier this month wouldn't grace these shores. At the time, Samsung declined to comment.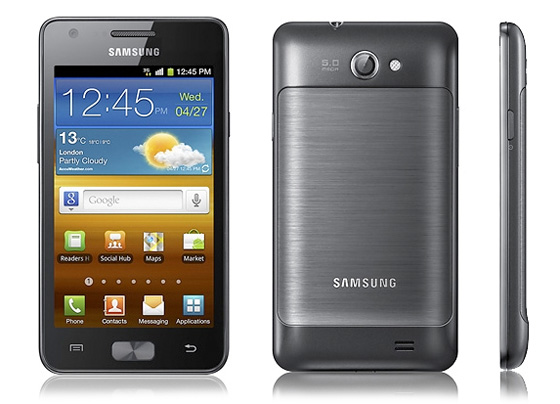 Z
Today CNET said the Galaxy Z will hit Britain as the almost identical Galaxy R.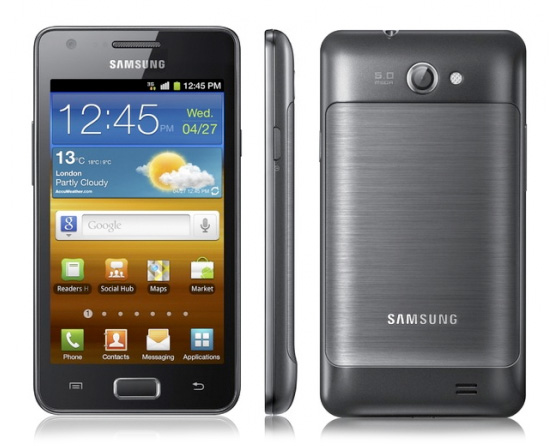 R
However, Samsung just told us: "The Samsung Galaxy R has not been confirmed for the UK Market."
The Samsung Galaxy R apparently runs Android 2.3 Gingerbread on a dual-core 1GHz Nvidia Tegra 2 chip. It packs a 4.2in, 480 x 800 display, a 5Mp camera capable of shooting 720p video, and 8GB of built-in storage, expandable using Micro SD cards.
We'll let you know if Samsung has a change of tune. ®