Samsung rolls out Galaxy Tab 10.1
Korea choice
Samsung today paved the way for the worldwide release of its second-gen Android tablet by launching the Galaxy Tab 10.1 in Korea.
The skinny, light - it's 8.6mm thick and weighs 565g - tablet runs Android 3.1 Honeycomb on a 1GHz dual-core Nvidia Tegra 2 chip.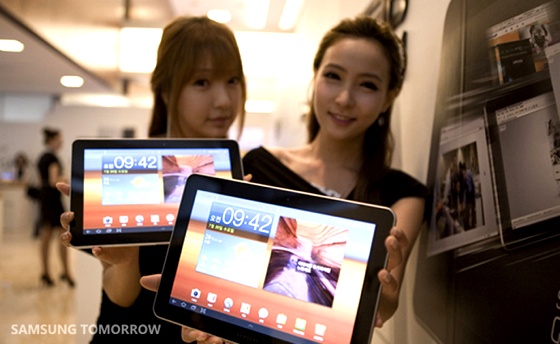 As the name suggests, it's a 10.1in tablet. The LCD screen has a resoltion of 1280 x 800.
The Galaxy Tab 10.1 has 2.4GHz and 5GHz 802.11n Wi-Fi on board, Bluetooth 3.0, and front- and rear-facing cameras with 2m and 3mp pixels, respectively.
The Tab's 7000mAh battery is good for nine hours' continuous video playback, Samsung claimed, and will run for 72 hours playing music with the screen's backlight off.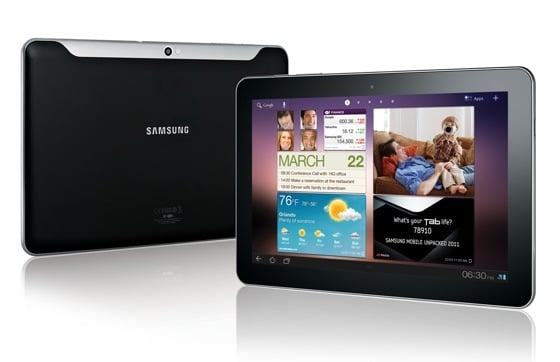 21Mb/s HSPA+ 3G connectivity is part of the package in South Korea, but Samsung didn't say what cellular options will be offered elsewhere - when the new Tab will make it overseas.
The Galaxy Tab 10.1 will be out in the UK early next month. ®