Data Robotics gives up and changes name to Drobo
It's what the kids are calling us, baby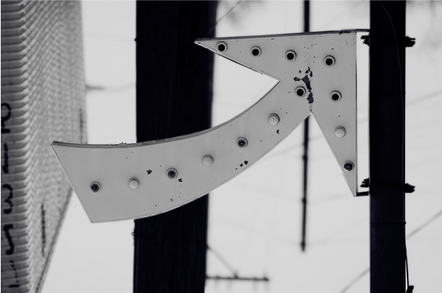 Drobo-storage maker Data Robotics has changed its company name to Drobo.
Drobo is a 4- and 8-bay desktop storage product that users can populate with hard drives they source themselves and which can be of dissimilar sizes. The box has a simple blue, green and red coloured light management system which signals when it is nearing full capacity, and a new, higher-capacity, replacement drive is needed.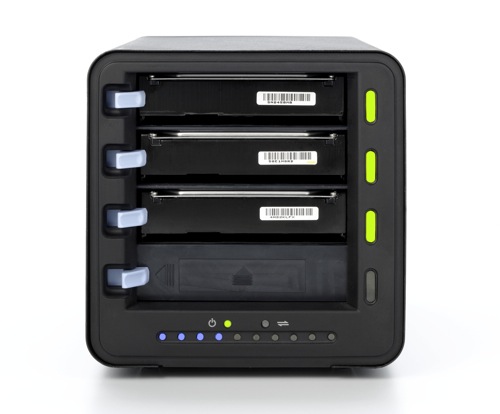 4-bay Drobo
Slot the new drive in, data gets copied onto it, and you're ready to go with more space for files. There is also a 12-bay rackmount product.
The new name, once simply the name of the product, is now reckoned to be so widespread and popular that it has eclipsed the company's own name. So the storage company has decided to call itself the catchy Drobo instead of the more formal Data Robotics.
The company, still growing, has also moved into a larger headquarters building in San Jose. ®