NASA
Revealed! US space agency's facility in... er... Stoke-on-Trent
Android App of the Week Arriving on Android and iOS to coincide with the last mission of the Space Shuttle, NASA's new official app is a must-have for anyone with even a passing interest in humankind's efforts to reach for the stars.
Basically a portal for the vast amounts of media the National Aeronautics and Space Administration generates and distributes through its web sites, the app gives you easy access to an absolute shed-load of images, videos and written material.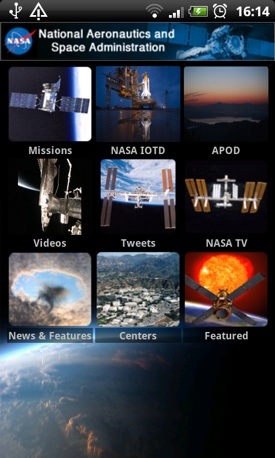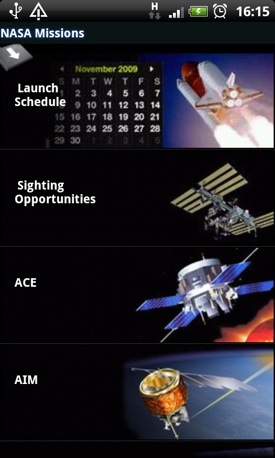 The menu is simple and clear
The design itself is quite basic with nine icons taking you to NASA's mission database, Image and Astro picture-of-the-day feeds, videos, Tweets, News, NASA TV, and a Featured section which is currently running a series of interesting articles called "The Year of the Solar System".
OK, that's only eight. The final icon shows you the location of your nearest NASA centre. Rather oddly, it shows one site in the UK, in a field just off the A522 south of Kingsley Moor near Stoke-on-Trent.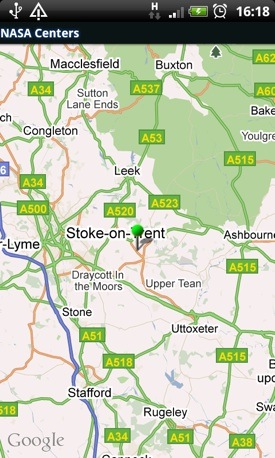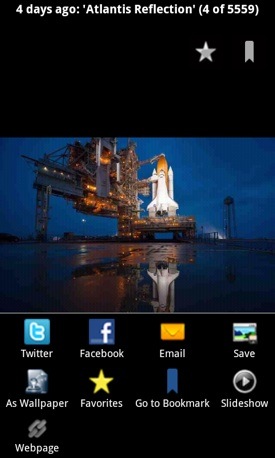 Revealed! US space agency's Stoke-on-Trent facility
I'm not sure about that because it looks like a farm in Google Maps. Maybe NASA renting a corner of the huge JCB factory just across the road and got the co-ordinates a bit out. Any readers live nearby fancy taking a shufti?
The TV section not only gives you details of what's showing on NASA's own live and recorded web TV streams but also anything NASA-related on the likes of Discovery Science and The History Channel.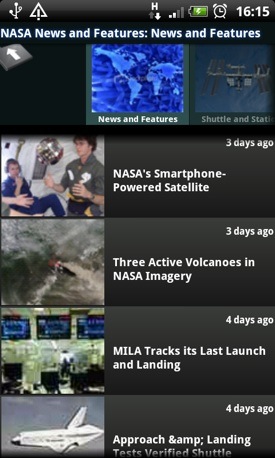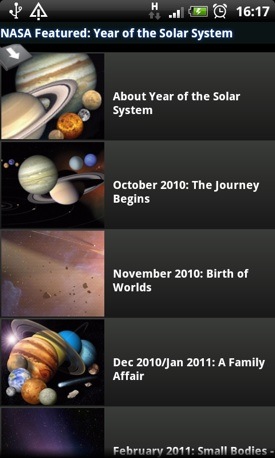 Plenty of news and features
If you want to keep up to date with missions old and new there is a list of forthcoming launches – next is the Juno probe to Jupiter which lifts of on 5 August - as well as details of all ongoing programmes right back to Voyager.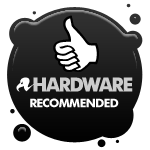 The Astro Pic of the Day archive contains over 5500 images and has built-in options to share images directly to Facebook and Twitter or by e-mail as well set them as your device wallpaper. ®
Size 8.85MB
App2SD Yes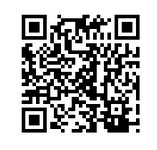 We make our choice of the best Android smartphone and tablet downloads every Tuesday. It you think there's an app we should be considering, please let us know.
More Android App of the Week Winners

Dinner
Spinner
ALK
CoPilot Live
Premium HD
Lightbox
Formula 1
Dolphin
Browser HD

NASA
Everything you could possible want to know about the US space agency's past, present and future missions