Contour GPS Bluetooth camcorder
Extreme sports shooter with iPhone viewing
Review Contour has been making a lot of noise recently about the new wireless viewfinder feature for its HD range of helmet cameras. With these units being necessarily small, the idea is that the viewfinder bulk is taken care of by using your phone's display, with a Bluetooth connection streaming the pics and video. Simply download a free app and you're all set.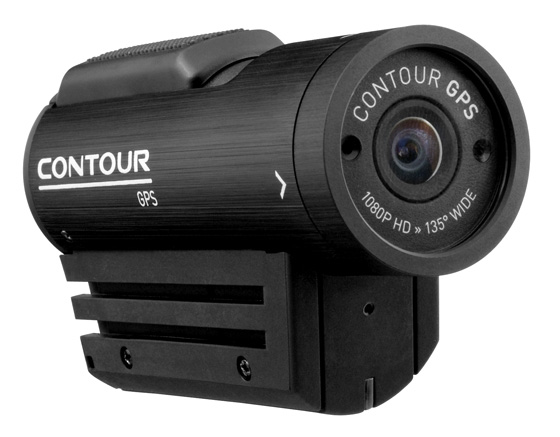 Environmentally friendly: Contour's GPS camcorder
The concept is great, however, the current implementation is for iOS devices only, with Android support on the horizon. The cameras themselves (GPS version tested) are impressive pieces of kit. The brushed-metal enclosure slots tightly onto the supplied fixings including the ingenious goggle-mount; skiers and off-road bikers will be most impressed. A few more bundled mounts would have been nice, though the range available separately for your chosen type of extreme, daredevil activity is quite staggering.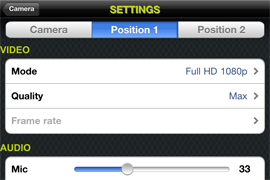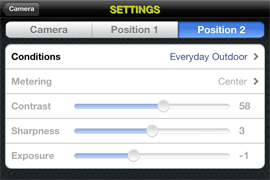 Camera settings
With resolutions from 720p (perfectly adequate) up to the majestic 1080p HD, image quality is generally impressive – though colours can appear a tad over-saturated in direct sunlight. The 1280 x 960 option gives a cool fish-eye effect and this squarer aspect-ratio proved itself to be invaluable for fitting everything into the frame. Good to see a 2GB MicroSD card included – the camera will take up to 32GB.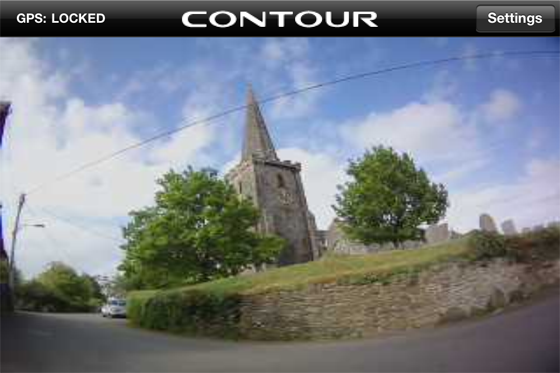 Live viewfinder at work on an iPod Touch
The standalone hardware certainly bears up well to scrutiny, but getting everything to play nice over Bluetooth had its share of challenges. Yes, I did manage – after some fervent button holding – to establish a Bluetooth connection between the camera and iPod. Yes, the lens-eye view on the iPod was clear and, yes, this was useful for setting up the frame before recording.
Sponsored: Detecting cyber attacks as a small to medium business