Nintendo lumbered with lawsuit in 3DS patent row
Going glasses-free is costly
Nintendo has been struck with a lawsuit by an intellectual property owner which claims to hold the rights to viewing glasses-free stereoscopic images.
The IP owner, Tomita Technologies, founded by ex-Sony staffer Seijiro Tomita, reckons Nintendo's 3DS infringes on one of its patents, Patent Arcade reports.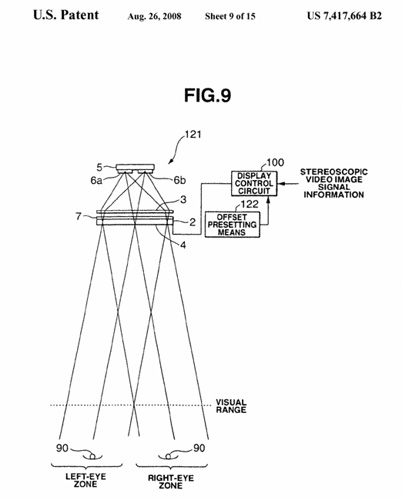 Tomita claims to have up to 70 patents to its name, and more than 100 patent applications in flight.
The patent in question is 7,417,664 - aka the '664 patent' - which describes a "stereoscopic image picking up and display system based upon optical axes cross-point information" [sic].
The patent may be a confusing read, but it definitely seems similar. Originally filed in March 2003, the patent was eventually granted by the US Patent and Trademark Office in August 2008.
While it has yet to fully detail how Nintendo has violated its patent, Tomita has requested the company cease production of 3DS tech and compensate it accordingly for the damage it believes Nintendo has done to it, and for its legal fees.
Nintendo is no stranger to lawsuits, though, previously dealing with various patent rows from its DSi camera lenses to motion-sensitive game controllers. ®