Phoenix IT Group bags industry veteran Courtley as CEO
Fujitsu, EDS and Epeopleserve man set to join up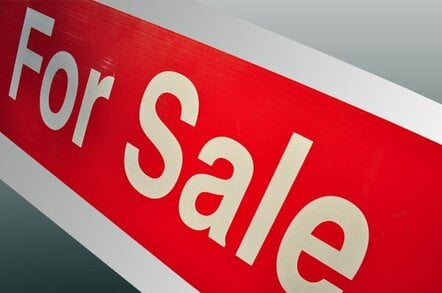 Phoenix IT Group has appointed industry veteran and former Fujitsu Services UK boss Dave Courtley as CEO replacing current incumbent Nick Robinson who is set to retire later this month.
Robinson hangs up his boots on 28 July after 18 years at the LSE listed IT services players, with Courtley, former UK boss at Fujitsu Services, Epeopleserve and EDS, joining the board on 1 August.
Peter Bertram, who will revert to his previous role as non-exec Chairman in October, described Robinson as "the driving force behind the growth" of Phoenix since buying into the firm in 1993 and leading its flotation in 2004.
He added that it appointed Courtley due to his "experience of large scale and complex environments spanning 25 years" which he could draw upon to "lead the business through its next phase of development and growth".
The Northampton-based services provider recently filed results for the year to 31 March with sales climbing over 10 per cent to £271.6m and pre-tax profits growing 8.7 per cent to 332m, but operating profit dipped 1.6 per cent to £29.6m.
Courtley has been out of a daily operational role in the IT industry since leaving Fujitsu Services at the end of 2008 after he was overlooked for the top job as the firm integrated into the parent Fujitsu's organisation alongside Fujitsu Siemens.
He is a non-exec director at Sagentia Group, Parity Group and French software biz Axway.
Sources in the channel that worked with Courtley describe him as a "fantastic operator" and given the margin pressures Phoenix highlighted in its recent financials, he'll need to be. ®
Sponsored: How to get more from MicroStrategy by optimising your data stack