Lloyds aims 15,000 job cuts at IT and back office
Banking group to withdraw from 15 countries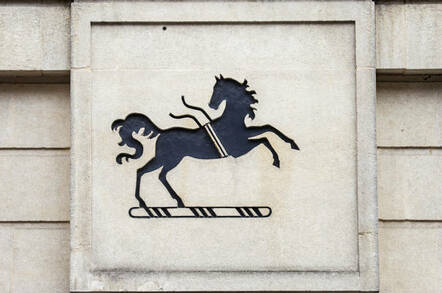 LloydsTSB is cutting another 15,000 jobs but will not be shutting branches as part of its strategic review.
The main targets will be back office staff, a press officer confirmed but was unable to give further details. It is not shutting branches except as part of Project Verde – the EU-mandated scheme to sell off 632 branches, the TSB and IF brands.
The review document highlights £2bn in annual savings to be made by cutting jobs, withdrawing from 15 of 30 countries where the group operates and by moving the different parts of the business onto a common platform.
The bailed-out banking group, which trades as Halifax, Bank of Scotland, Lloyds and Scottish Widows, said it hoped to use natural attrition and internal redeployment before laying people off.
It also cutting suppliers from 17,000 to less than 10,000 in order to save about 15 per cent in addressable spending.
It claims to have lent £3.3bn to Small and Medium Enterprises in the first quarter of 2011, a 2 per cent increase on last year. It has also set aside £3.2bn to cover compensation for mis-sold payment protection insurance.
Lloyds strategic review summary is here.
The bank, which was pushed into buying HBOS at the height of the financial crisis, has already cut 4,500 jobs in a previous round of cuts last year. ®