Intel plans Oak Trail successors for Windows 8 arrival
"One-two chip-software punch" reported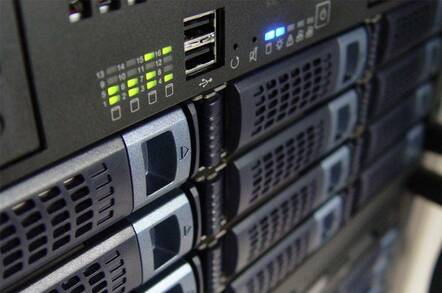 Microsoft may have given up on its Intel x86 monogamy, but Chipzilla reckons it will have new Atom chips ready in time for Windows 8 tablets next year.
Intel is reported to be planning the arrival of the "Clover Trail" platform and its "Cloverview" Atom processor for Windows 8 so that they will be a "nice one-two chip-software punch."
Director of product and technology media relations, Bill Kircos, made the comments talking to This is my Next. Kircos wouldn't give an exact month or quarter timeframe on the pair, but the website said: "But he was very clear that Intel would meet or beat Win 8, and that the x86 Atom architecture would power a slew of tablets, netbooks, slider devices, and more."
Little is known about Clover Trail or Cloverview, and Kircos did not elaborate. The latter was unveiled by Intel at its Developer Forum in Beijing in April and is a 32nm chip. Intel's focus right now remains on the "Oak Trail" platform, made using the 45nm process.
Oak Trail was released in April as Intel's Atom Z670 with customers including Fujitsu Limited, Lenovo and Motion Computing.
It's not exactly clear when Windows 8 will launch; the smart money had been on the second half of 2012 but now rumors suggest Windows 8 is on a Redmond fast track: All-About-Microsoft's Mary-Jo Foley said earlier this week she's been told to expect release to manufacturing in April 2012.
Clearly, if Intel is banking on the second-half of 2012 and Microsoft has moved to April this would potentially mean devices running Windows 8 on ARM and on Oak Trail first rather than Clover Trail and Cloverview. ®
Sponsored: Detecting cyber attacks as a small to medium business