Renault pledges Fluence ZE will be UK's cheapest e-car
'Ullo, Jean, got a new motor?
Renault has pricde up its Fluence ZE to claim the EV will be the cheapest e-car in the UK when it arrives next year.
Its cost to you: £17,850 on-the-road after the government's £5,000 e-car grant, a price that "undercuts every other electric car in the UK".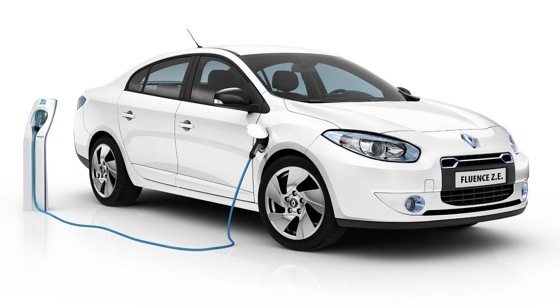 True, that is rather more than the £6690 Renault is going to be asking for its Twizy e-car, but that, the company explained, is because Twizy is really a... ahem... quadbike.
The Fluence, on the other hand, is a five-seat, four-door saloon that, like the Twizy, will arrive en angleterre in the spring of 2012.
Sans exhaust pipe emissions, the Fluence offers 70kW (95hp) of power and a "generous" 226Nm of torque. The flagship model has a 115-mile range - Renault didn't say how far the cheapest model will go.
Meanwhile, Renault said in the release that it is "bracing itself for an unprecedented surge", whatever that means. ®