Microsoft delays big changes to Gold partner programme
Postponement of revenue metric gives underachievers a break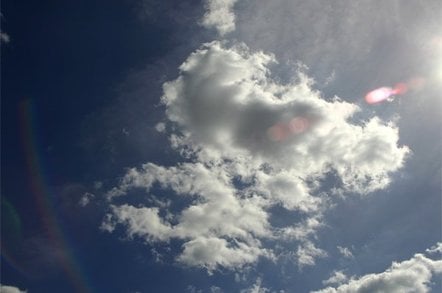 Microsoft has confirmed it is postponing planned changes to its Gold partner programme by 16 months, meaning that under-performing dealers will not get binned for some time yet.
The plan was to deploy internal systems from October so that resellers could log on and show the vendor that sales were tracking to the minimum revenues threshold required to remain in the Gold Partner network.
But it hit the rocks this week and dealers now only need to informally commit to sales out as Microsoft will not track this metric with an online tool and jettison those not making the grade.
"To ensure that we have the most accurate revenues measurement systems in place, we are delaying measuring gold competency revenues until October 2012 as opposed to October 2011. This delay will give partners more time to prepare to meet the gold competency requirements," Microsoft confirmed.
The minimum revenue threshold varies by region and technical competency but is set at $200,000 a year in the UK, so resellers need to ensure that from the autumn 2012 they are hitting that number to keep hold of the badge when renewal comes up a year later.
"Until October 2013, partners will continue with the same process that is in place today – agreeing to meet a minimum Microsoft revenue amount based on their respective geography and gold competency," it added.
"If a partner does not meet the revenue requirement by their renewal date, the partner will transition to the corresponding silver competency, assuming all other silver competency requirements are met," stated the vendor.
Like most major vendors, Microsoft is trying to align financial rewards with technical specialisation but this delay will give a reprieve to some that may have struggled to make the grade from October.
The changes are designed to ensure that a Gold dealer gets a fee for directly transacting a license sales or, in a departure from the past, gets recognised for influencing a project so that additional licences are flogged, even if biz is fulfilled by a large account reseller. ®