Indians appoint Huawei as technical spycatcher
No one else wanted the gig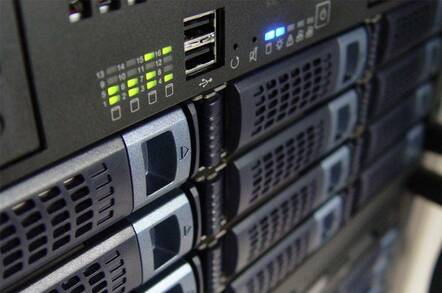 Huawei will help set up a research centre in Bangalore dedicated to checking out foreign kit for covert listening technologies, something Huawei obviously knows nothing about.
The centre has already started operating on a pilot basis, but is funded for expansion, according to The Times of India. Who is paying – and how much – isn't clear, but the focus will be on equipment coming from China, in order to allay fears that such kit comes complete with remote interception or control software (or hardware) hidden inside.
Huawei and ZTE are both desperate to supply telecommunications kit to India, whose telecom industry is expanding rapidly, but last year fears of Chinese state control saw both Huawei and ZTE kit banned from import to India. That ban lasted six months, until August, and was only resolved when the suppliers agreed to provide copies of their embedded source code – sealed up for decryption if/when necessary.
So now Huawei has turned gatekeeper and will be working with the Indian Institute of Science to examine all kit imported into the country for signs of illicit Trojans, including kit shipped in by Huawei itself.
Appointing the major supplier to police those supplies might seem perverse, but the options were limited. India has no domestic companies with the necessary skills, and other suppliers apparently balked at having to reveal so many technical details of their products and methods, so the Indian government was stuck between a rock and a hard place.
Huawei, it seems, has no such reluctance (though we've yet to confirm the details directly). The Times' spoke to officials who assured reporters that Huawei is happy to share "documentation, expertise, methods and standards for studying telecom equipment", as well as getting a good look at what ZTE is supplying, we'd imagine.
Not that Huawei will need much additional motivation: sales into India were worth a shade under £800m last year, despite the company being unable to ship into the country for six months, which is probably enough money to deter anyone from installing spyware on the equipment. ®