Europe-wide ecommerce laws ahoy!
Better for business and consumers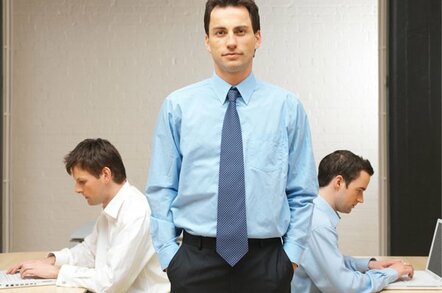 Any European citizen buying from any website within Europe will be protected by the same consumer rights on prices, delivery and returns.
The EU-wide law was passed by the European Parliament this morning.
It means punters will have a two-week cooling off period after receiving goods and must be given precise information on prices and traders' contact details.
The Parliament's chief rapporteur Andreas Schwabb believes the law will cut red tape for small and medium businesses as well as improving protection for consumers engaging in cross-border trades.
Regulators believe that European consumers are put off buying across European borders because of questions over regulations. But some big brands oppose unified rules because they like to sell products at different prices in different countries and stop "grey imports' - good brought from one country to another in order to be re-sold.
A spokeswoman for the British Retail Consortium told The Reg: "By and large this is a good win for businesses. It makes cross-border selling easier and should help protect businesses against the small minority of customers who may seek to abuse return periods. And obviously we're happy to see consumers better protected too."
The law now needs approval from the Council of Ministers, expected in July. After that individual nations have two years to pass the rules into national law.