Apple closes book on iPhone-look jotter
Branded paper pushes envelope
Apple has flexed its legal muscles and forced a company selling iPhone-esque notepads to cease trading.
The Notepod was a cute scribble-pad with a design based on the iPhone. Until recently, customers could order a set of three for just over a tenner.
Unfortunately, the notepad can no longer be shipped after Apple unsurprisingly closed the operation down.
The Notepod website now reads:
"We have complied with a request from Apple to cease and desist sales of our product. All orders to 14th September 2010 have been fulfilled, and no further orders may be taken. If you have any questions, please email us."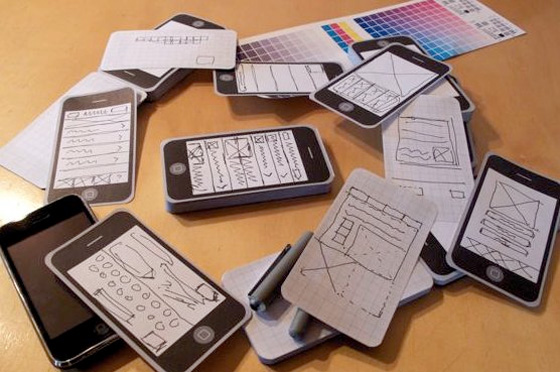 The Cupertino giant recently sued a teenager for selling white iPhone conversion kits and is busy in court with bigger fish too, namely Samsung.
No matter how big the operation, Apple remains vigilant against anyone who tries to cash in on the back of the company's success. Scribble thing suppliers, take note. ®