Alice: The Madness Returns
Jabberwonky?
Review I have been waiting 11 years to be reunited with American McGee's Alice and strangely enough, Alice: Madness Returns parallels this as we join our unbalanced heroine 11 years after her defeat of the Queen of Hearts and discharge from Rutledge Asylum.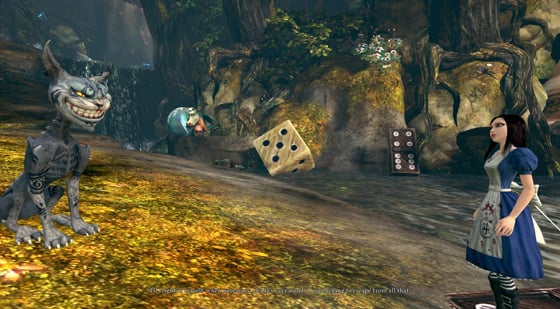 Who are you calling a pussy?
Alice Liddell has spent the past decade in London's East End reconstructing her fragile psyche. Haunted by the conflagrant death of her family - "roasted like chestnuts" - Alice's madness returns and the imaginary construct that is Wonderland starts to re-manifest itself around the question of who - or even what - started the fire?
After a beautiful wood-cut stop-motion animation intro, all swathes of blackberry jam blood and goat-headed men, we wake up in Doctor Bumby's house full of boorish big-headed children and take to the streets following a ghost cat past big-nosed Eastenders, it's not long till we are falling past sinister dolls heads and talking to a rather skinny emo-looking Cheshire Cat.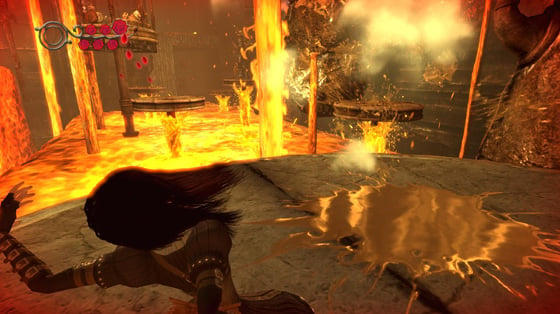 Ring of fire
The game is set partly in Victorian London - all grey smog and dirty petty coats - and half in Opium dream Wonderland, and I was absolutely stunned by the obvious quality and depth of the artwork. Think trapped in a Brothers Quay animation while sniffing glue on tabs of acid dressed in your finest Steampunk garb.