Android App of the Week If you're not a fan or motor sport and specifically that cavalcade of howling V8s, prima donna drivers, politics and general lunacy that is Formula 1 then this weeks app is not for you.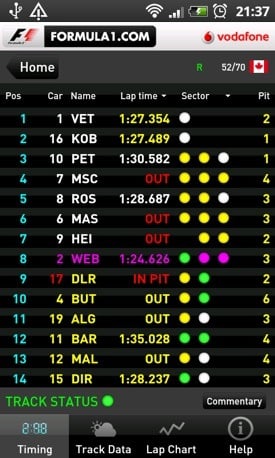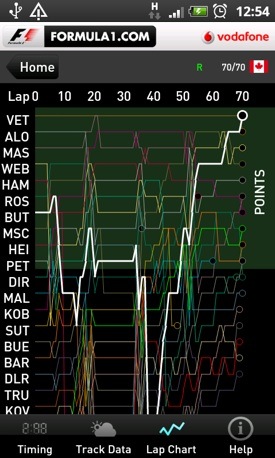 View the chaos on the pit lane (left) while you track the laps (right)
If you are, the Formula1.com app relays live FIA track and race information directly to your phone in real time, giving you access to the same data that Messrs Brundle and Coulthard get in their commentary box.
In previous seasons this may not have been such a big deal, but with the 2011 Pirelli tyres causing an avalanche of pit stops in some races, this app keeps you bang up to date with who is on the track, who is in the pits and who is wrapped around the Armco.
Because the data is sent from the transponders fitted to each car, there is no confusion over which Ferrari driver is in the pits and which is in the gravel trap - or is it Timo Glock in a similarly coloured Virgin car?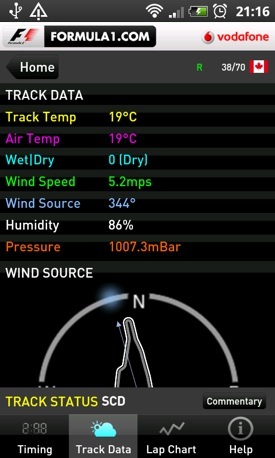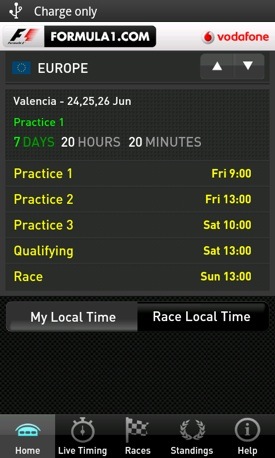 Get race track details (left) and see what's coming up next (right)
There is also an interesting screen that charts each driver's progress up and down the field during the race. As a graphical representation of Jenson Button's path from sixth to last to first - like JB's drive in Canada - it takes some beating.
Sponsored: Practical tips for Office 365 tenant-to-tenant migration